Cox pledges interest in bundling, convergence
MWC23 – Executives from Cox Communications, the nation's third-largest cable provider, said they are planning to pursue technologies that can converge wireless and wireline services. However, they said they're in the early stages of the effort, and that they hope to make further announcements on the topic in the future.
Importantly, Cox officials declined to comment on the company's potential interest in building its own wireless network. Cox spent $213 million on 3.5GHz CBRS spectrum during an FCC auction in 2020. The company has used some of that spectrum for private wireless networking deployments. But so far Cox has shown little interest in following the lead of cable companies like Charter Communications and Comcast. Both Charter and Comcast have said they plan to use their own CBRS holdings to build small-scale mobile networks. Such networks can be used to reduce the amount of money they pay to their mobile network partner, Verizon.
Cox, for its part, appears interested in expanding its new wireless business.
"We are new to mobile. We are committed to mobile," said Cox executive RK Gopinath. "We wanted to be at a place where people talk about mobile."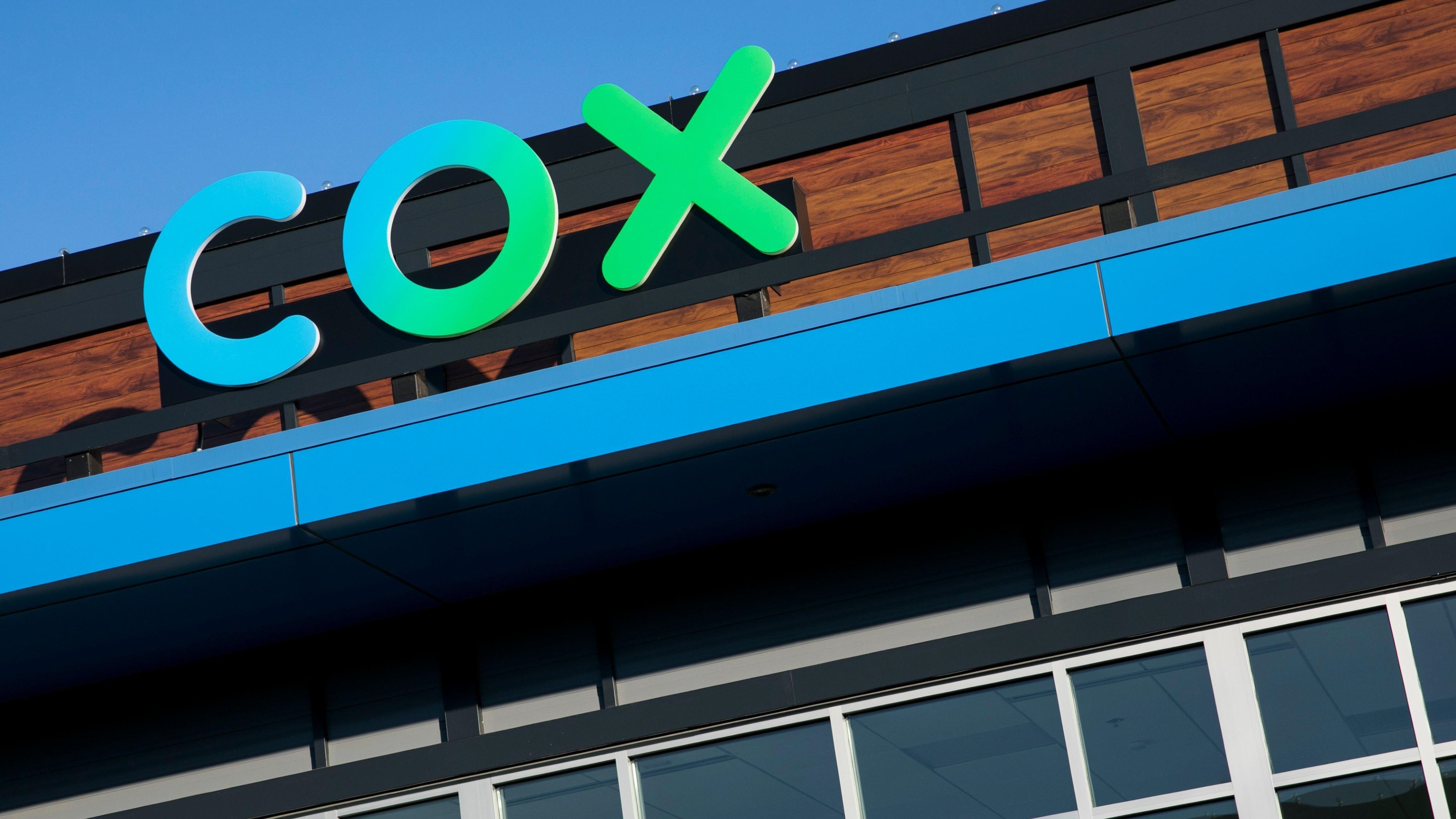 Cox held a media event here on the sidelines of the MWC Barcelona trade show, the biggest trade show for the global wireless industry. Gopinath said Cox officials are attending MWC in order to learn more about the wireless industry, and how Cox might introduce products that blur the line between wireless and wireline services.
Gopinath and other Cox officials suggested the company is looking at services that might allow customers to stay connected in the event a wireless or wireline network goes offline, without having to do anything. But they did not provide any firm timeline for when Cox might commercially introduce such services.
Cox officials also suggested the company might be interested in selling a bundle of wireless and wireline services. For example, Cox's Catherine Borda de Castro said the company is exploring "price convergence" on its path toward "network convergence."
"The initial step would be pricing and bundling," Gopinath said.
That's noteworthy considering Charter has enjoyed significant success with its Spectrum One bundle of mobile and wireline services. Comcast recently introduced its own bundled offering.
Cox Mobile
Cox officially entered the mobile industry earlier this year through an MVNO with Verizon. The company offers Verizon-powered mobile services to its cable customers in mostly the same way – and at mostly the same prices – that Charter and Comcast do. Cox Mobile is fronted by Tony Krueck, an SVP at the company.
Interestingly, Cox remains embroiled in a legal battle with T-Mobile regarding its MVNO agreement with Verizon. According to Bloomberg Law, a Delaware judge recently agreed to allow T-Mobile's complaints against Cox to move forward. Company officials declined to comment on the ongoing situation.
Related posts:

— Mike Dano, Editorial Director, 5G & Mobile Strategies, Light Reading | @mikeddano
PARTNER PERSPECTIVES
- content from our sponsors