Mavenir's mobile core business hits the skids
Mavenir's mobile core business hits the skids
Mavenir is no longer listed among the top five vendors of mobile core network technology globally, according to Dell'Oro Group. That's a change from 2020, when Mavenir was a hot competitor.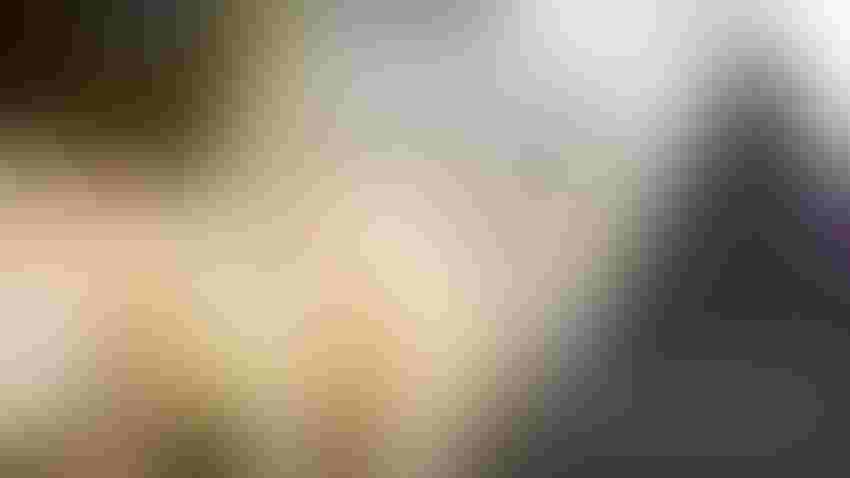 Just a few years ago, Mavenir was the hot, new vendor in the market for mobile core network technology. But those days are gone.
According to Dell'Oro Group, Mavenir has fallen out of the research and consulting firm's top-five rankings for mobile core vendors. In its most recent report, Dell'Oro listed Huawei, Ericsson, Nokia, ZTE and Cisco as the world's biggest mobile core network vendors in the second quarter of 2023.
That's a reversal from the group's findings in 2020, when it calculated that Mavenir was one of the world's five biggest vendors. At the time, Dell'Oro estimated that Mavenir's market share sat between 5% and 10%, thanks to agreements with companies such as Turkcell, Telefónica, Deutsche Telekom and Dish Network.
It was a different time for Mavenir. The vendor was touting the benefits of its new cloud-native software portfolio and was preparing for an initial public offering (IPO).
Since then, Mavenir has backtracked from its IPO plans and has struggled with layoffs. However, the company recently raised another $100 million in a round led by Siris, its biggest owner.
"In 2020/2021, Mavenir's VoLTE business in US grew significantly as operators in US were migrating Voice from CDMA to LTE technology. That migration is now completed," the company wrote in a statement to Light Reading. "Our business outside of US has grown consistently and we are gaining market share. In 5G, there is no roll back to 2G/3G, and VoLTE is required for 5G rollout."
The company noted that voice traffic is still running on 2G and 3G in several networks worldwide. "As 5G rollouts are increasing, we see increased capacity requirements for VoLTE," Mavenir stated. "We were the first one to launch VoNR [voice over New Radio] with a leading operator in US. As 5G SA rollouts increase, VoNR deployments will pick up."
The company added: "In other words, our market share and number of customers is increasing. However, our business size varies over time in region based on the rollout waves."
Citing data from Dell'Oro, Mavenir also noted that it is still among the top five vendors of mobile core technology for wireless network operators specifically, and was in 2020 too. Dell'Oro tracks both wireless and wireline operators, and Mavenir is no longer listed among its top five vendors in that overall category.
Mavenir's CEO, Pardeep Kohli, was equally optimistic about the company's prospects in a recent blog.
"Mavenir has not only survived but has done well for its employees, investors and most important our customers," he wrote. "We have gone through many downturns and have come out stronger each time. I believe that this slowdown will help us and our customers to come out stronger."
Global market returns to growth
In the US, AT&T is moving forward with a plan to work with Microsoft on its 5G core operations. Verizon, meanwhile, has invested into Casa Systems' core. And T-Mobile and Cisco have boasted of a 4G and 5G converged core.
In its newest report, Dell'Oro Group reported that the global mobile core network market returned to growth in the second quarter of 2023. China returned to growth, while Europe, the Middle East and Africa (EMEA) region had its strongest quarterly growth rate since the third quarter of 2020, the group said.
"The MCN [mobile core network] market shined on many fronts this quarter," wrote Dave Bolan, research director at Dell'Oro Group, in a release. "Huawei had record high revenues for the quarter, and Ericsson had its highest growth rate since the second quarter of 2020, as examples. As a result, we are raising our outlook for 2023 year-over-year growth rate from low single-digit percent to mid-single-digit percent."
Related posts:

— Mike Dano, Editorial Director, 5G & Mobile Strategies, Light Reading | @mikeddano
Subscribe and receive the latest news from the industry.
Join 62,000+ members. Yes it's completely free.
You May Also Like
---