Huawei Wins the "Market Leadership" Award at NGON 2023
Huawei Wins the "Market Leadership" Award at NGON 2023
At the 25th Next Generation Optical Networking (NGON) & 5G Transport Forum, Huawei won the "Market Leadership" Award in the optical network field. This award recognized Huawei's world-leading research capabilities, continuous innovation, and business achievement in the optical network field. #sponsored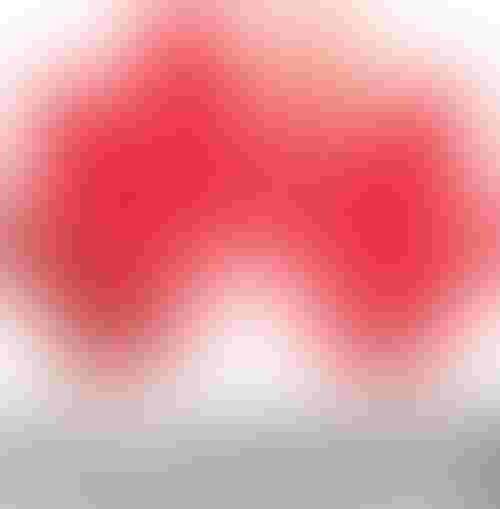 [Cannes, France, May 31st, 2023] At the 25th Next Generation Optical Networking (NGON) & 5G Transport Forum, Huawei won the "Market Leadership" Award in the optical network field. This award recognized Huawei's world-leading research capabilities, continuous innovation, and business achievement in the optical network field.
Figure 1: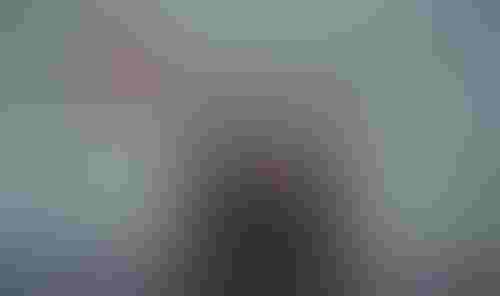 Huawei Wins the "Market Leadership" Award
Founded in 1998, the NGON Forum is one of the most important business and technical forums in the WDM field. At the NGON Forum 2023, Huawei showcased the Full-series 400G, Huawei OptiX Alps-WDM:
Full-series 400G: provides the optimal per-bit cost in any scenario of the optical transport network, and maximizes the fiber capacity. At the NGON Forum, Huawei showcased the next-generation 400G green highly integrated modules and 400G to 1.2T high-performance coherent modules and demonstrated its single-wavelength 800G and 1.2T transmission capabilities. At this year's NGON, Huawei also demonstrated an ultra-high-speed 1.6T modulator that supports 200G+ baud rate based on innovative materials. In addition, Huawei announced that the Super C120+L120 solution is ready for commercial use. Compared with the traditional C96+L96 solution, the Super C120+L120 solution not only expands the available spectrum of optical fibers by 25%. On top of all that, it also supports smooth upgrade from the existing Super C120 backbone network. To date, Huawei has deployed 400G coherent solutions on more than 100 commercial networks, leading the global 400G market share.
Alps-WDM: a metro network solution with the optimal TCO. Huawei OptiX Alps-WDM extends all-optical switching OXC from the core layer to the aggregation and edge layers, and builds a simplified pooling architecture. This helps operators achieve the ultimate experience, optimized TCO in metro networks, satisfied FMC full-service development requirements, and support smooth network evolution in the next decade. Alps-WDM has been deployed on more than 10 networks and 500 sites around the world. At this year's NGON Forum, Huawei demonstrated the advantages of the Alps-WDM solution, such as equipment room space saving and automatic service provisioning, as well as the capability of evolving to more wavelength resources and higher integration in the future.
iMaster NCE T-AUTO: enables optical network automation and agile service monetization. Huawei introduced the NCE T-AUTO vision, which is based on the transport digital map of the optical network. It helps to build an all-optical network base with visualization, differentiation, and automation, and showcases OTN premium private line user Portal, as well as network automation capabilities such as online planning and network management data homologation, and GIS-based fault location.
Victor Zhou, President of Huawei's Optical Transmission Domain, said, "Huawei's innovation in the all-optical target network solutions has been widely recognized by operators, and is the reward for Huawei's long-term continuous investment in optical network technologies. Based on these solutions, Huawei will help operators achieve one-hop transmission of any wavelength at any site and 1 ms ultra-low latency, and build all-optical networks with simplified architecture, ultimate experience, and optimal TCO to improve efficiency and increase revenue."
This content is sponsored by Huawei.
Subscribe and receive the latest news from the industry.
Join 62,000+ members. Yes it's completely free.
You May Also Like
---