Links & Leading Lights 2006: In Pictures

Comment (1)
Was the year's most prestigious telecom event also the most scenic and serene?
That's pretty much how we see it, after reviewing photos from last week's
Heavy Reading
's Links 2006 conference, which featured the 2006 Leading Lights Awards Dinner on Wednesday evening.
Click on the links below and feel free to forward, print, or use in any way that makes your boss nervous.
Enjoy!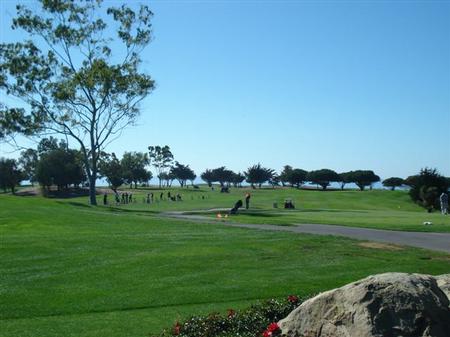 — Photos by Craig Matsumoto, Senior Editor, Phil Harvey, News Editor, and Julie Muroff, Events Coordinator,
Light Reading