Let 'em Eat Cake!
9:10 AM -- Sure,
Telekom Austria AG
(NYSE: TKA; Vienna: TKA) is starting to roll out fiber-to-the-home (FTTH), has an innovative IPTV platform, and its mobile operator,
Mobilkom Austria AG & Co. KG
, has one of the world's first commercial HSPA+ networks (more on all of that later).
But perhaps more importantly (for some), the operator gives great cake: Visitors to the company's headquarters in Vienna soon learn how the operator can show off gastronically as well as technologically. Feast your eyes below...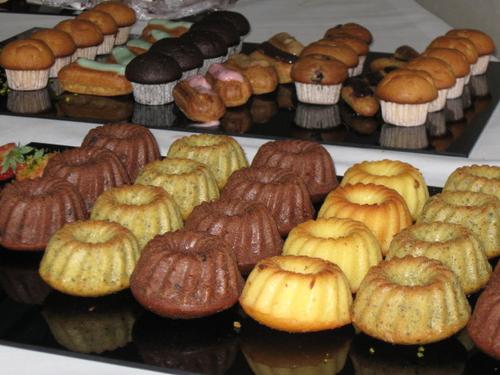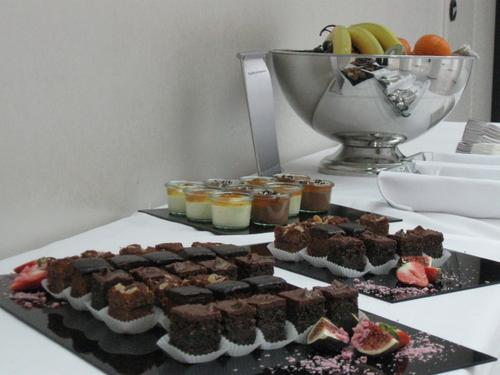 — Michelle Donegan, European Editor,
Unstrung