Last Call
5:00 PM -- Here are a few items you should see before Happy Hour takes hold:
1)
Verizon FiOS
: Two
Light Readers
have sent me photographic proof that Verizon is expanding its fiber empire deep into AT&T strongholds of Allen and Frisco, Texas.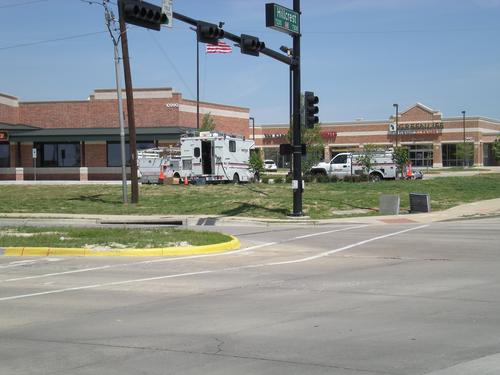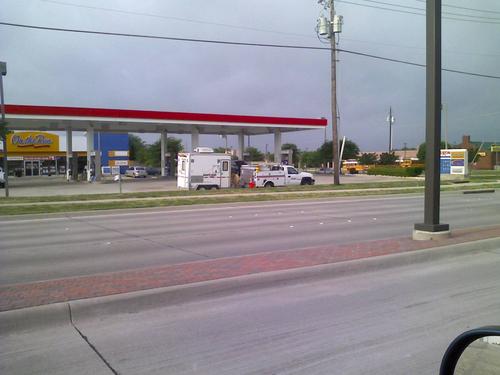 We suspect those Verizon vehicles weren't just waiting for day-old doughnuts to go on sale. So, again, we look forward to more fireworks as Verizon seems to be heading into another part of North Dallas (like
this one
, and
this one
) that is far from "underserved," as the government would say.
2)
WiMax
: In Vietnam, WiMax is
replacing
landline DSL. If only that could happen here.
3)
NFL Draft
: Pour me a draft, and
read through
what I think is a reasonable ranking of the 2009 draft, which starts tomorrow. Sorry, no pictures, but some good info nonetheless.
4)
Skype
: Now that Skype is essentially doing
free, ad-hoc telepresence
for a fraction of the cost of those super-expensive
ego echo-chambers
that Cisco sells, how much longer will it be before a traditional phone company takes them off eBay's hands? Doesn't it make sense to buy the thing that's doing 80 percent of what your premium services do at nowhere near the cost?
Have a nice weekend. Go Lions! (
Just kidding
.)
— Phil Harvey, Editor-in-Chief,
Light Reading