Verizon has introduced new LTE-M modules designed to get IoT devices up and running in hours on its network.
Based on the Sequans GM01Q components package, the Verizon certified Monarch Go and Monarch Go-GPS modules can be switched on in hours on the Verizon LTE network, according to a Verizon spokesman. The modules come with optional Global Navigation Satellite System (GNSS) and Bluetooth capabilities.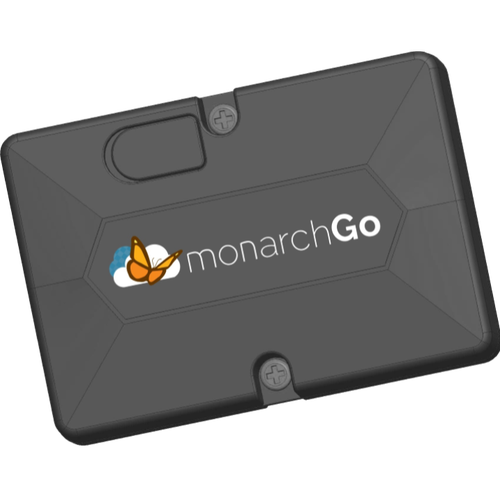 Verizon says that this cuts down the time to market for devices by cutting down on certification. The carrier says that device makers can activate units online instantly – just pick and pay for a ThingSpace IoT connectivity plan.
A Verizon spokesman says that these modules have only been certified for LTE-M so far. The Sequans GM01Q module works on both LTE-M and NB-IoT services, but the device still needs to be certified for NB-IoT. "Currently, we have only certified for Cat M1," he notes.
Related posts:
— Dan Jones, Mobile Editor, Light Reading