Qualcomm starts connecting the dots on 5G NR-Light
Qualcomm is focusing on size and power consumption at the expense of speed in a new modem system announced for lighter-weight use cases. But many details about the company's upcoming X35 chipset remain blurry.
The San Diego, California, firm pitched the X35 and an accompanying X32 5G modem-to-antenna system as a solution for devices that fall between narrowband IoT and bandwidth-hungry smartphones.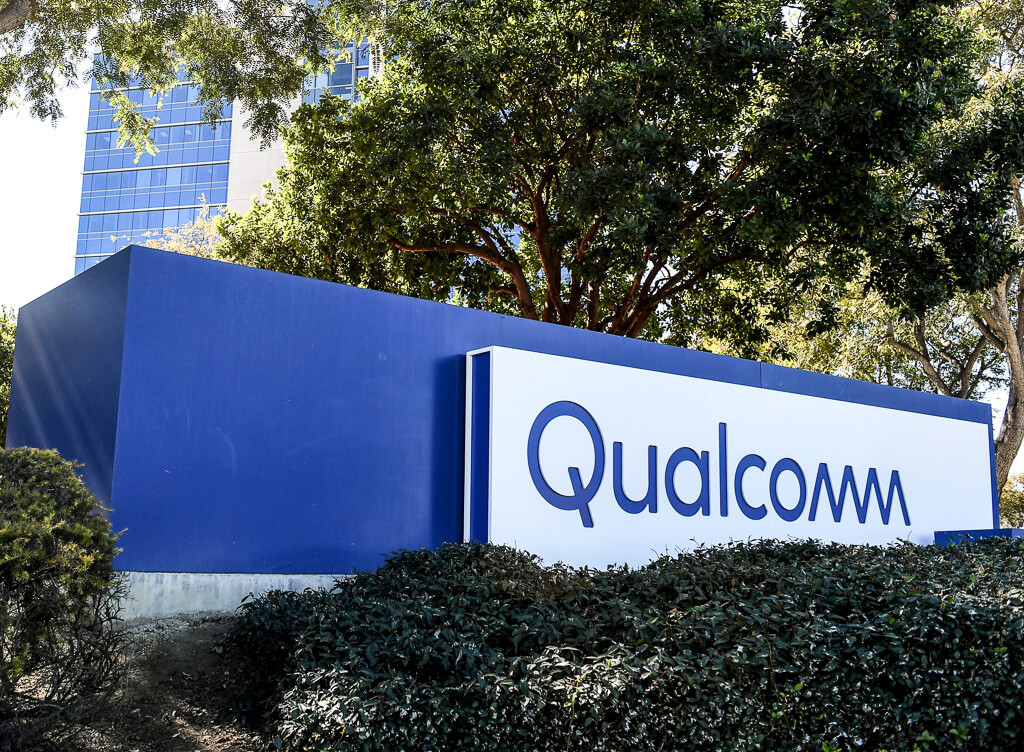 The X35 will be Qualcomm's first gear to support the 5G NR-Light specification (also called "RedCap," for "reduced capability") incorporated in the Release 17 of the 5G standard finalized last year; Qualcomm also touts it as the first 5G NR-Light RF system from anywhere.
In a briefing provided in advance to journalists, Gautam Sheoran, vice president of product management, defined the X35's target market as "entry-level devices that may not necessarily need multi-gigabit speeds."
A low-end theory of 5G
Qualcomm suggested the company's new chipset could be used in such gadgets as fixed-wireless consumer premise equipment as well as mobile hotspots, smartwatches and other upmarket wearables, connected cameras, industrial sensors, and augmented-reality glasses running what Sheoran called "glass-to-cloud" apps.
But the vision here includes more affordable laptops too, he added: "It could be Chromebooks, it could be educational computers."
Interestingly, the X35 omits millimeter wave (mmWave) connections entirely, even though Qualcomm continues to sing mmWave's praises. But the X35 can support theoretical peak download speeds of 220 Mbit/s, with best-case uploads of 100 Mbit/s.
"We should look at it as bringing all of the benefits of 5G at a much smaller data rate," Sheoran said.
The voice-capable, precise-positioning-enabled X35 will also only support standalone 5G, which would leave it incompatible with many current 5G networks, and will not support carrier aggregation. But it will include LTE support, voice included, for backwards compatibility.
"The chipset is not only NR-Light, it also supports 4G fallback," Sheoran said. "It's really a future proof product that will last a number of years."
In the advance briefing, Sheoran emphasized that IoT gear built on its new systems was not that far off.
"We expect devices to come out in the market around the first half of next year," he said. "Sampling is actually happening as we speak."
A sales pitch light on specifics
But vague answers to questions from journalists and analysts on the call undermined that coming-soon sales pitch.
For example, while Sheoran touted the "extremely low power consumption" of the X35, he declined to say how low: "We do have hard numbers, but we are not getting into that today."
He was equally unspecific about the X35's size beyond such non-numeric descriptions as "much smaller form factor" and "quite a bit smaller than the X65 modem RF system" for smartphones. He also declined to specify its manufacturing process.
Even a question about whether the X35 would dispense with both 2G and 3G support went nowhere, with Sheoran offering a reply that evoked the Central Intelligence Agency's famous Glomar response: "I can't really confirm or deny it."
But he voiced confidence that the full spec sheet, whenever it may be revealed, will provide an IoT answer sufficiently convincing to dispel thoughts of today's 4G-based hardware: "A lot of our customers are looking for something that they launch today and it works for the next 10 years."
— Rob Pegoraro, special to Light Reading. Follow him @robpegoraro.
PARTNER PERSPECTIVES
- content from our sponsors