LoRa May Not Be for Long Haul at Orange
On the face of it, Orange has made a pretty strong commitment to LoRa, one of a crop of low-power, wide-area (or LPWA) network technologies designed to support more rudimentary Internet of Things (IoT) services.
In November, the French incumbent revealed it was building a LoRa network in 17 of France's biggest cities and would gradually roll out the network on a nationwide basis thereafter. A few months earlier, its venture capital arm, Orange Digital Ventures, stumped up $3 million of the $25 million in funding then raised by Actility , a French company developing OSS and BSS functionality for LoRa deployments. (See Telcos Invest in IoT Tech Startup.)
Yet Orange (NYSE: FTE) has acknowledged that LoRa is far from ideal. As an "open" technology, it holds strong attractions for the service provider over Sigfox, another LPWA technology that is fully proprietary. But this openness combined with LPWA's reliance on unlicensed spectrum is also problematic, admits Luc Bretones, the executive vice president of Orange's Technocentre-named product and design facilities.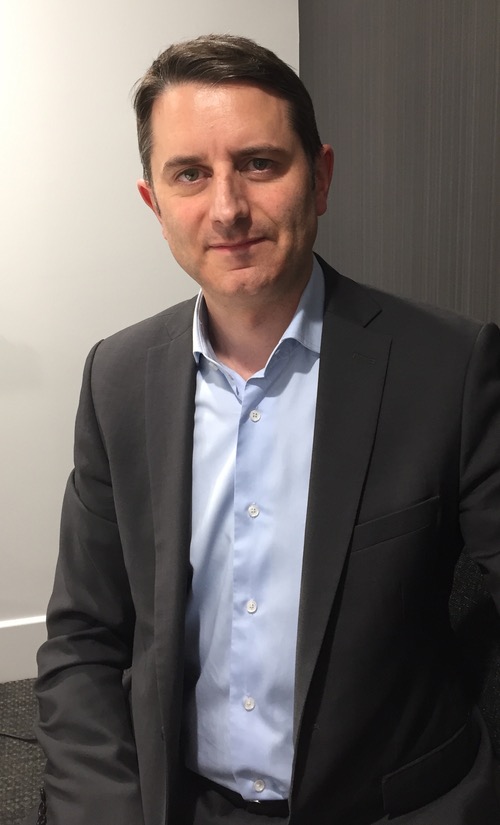 "It means everyone can develop what he wants and you may have congestion on the network," he says during a discussion with Light Reading at Orange's recent Hello conference in Paris. "The quality could be poor if too many players need to use the same frequencies."
Quite simply, LoRa does not match up on service quality to longer established cellular standards based on licensed spectrum. And that means an operator could not use it to provide the kind of service level agreements (SLAs) that are critical for organizations in sectors such as health and finance. "LoRa for now is not comparable with 2G or 4G in terms of quality of service and SLAs," concedes Bretones.
Clearly, LoRa does score highly over 2G and 4G in other respects. Orange reckons LoRa is about 15 times as energy efficient as cellular. The range capabilities of the LPWA technology are also impressive. Small indoor lamps Orange has developed as an additional network relay are able to carry signals over a distance of one kilometer in rural settings, according to Bretones. A new scheme will see up to 5,000 Orange employees install these lamps in their homes as a means of improving network coverage, especially for what Bretones calls "deep indoor scenarios." (See Orange Hails LoRa Breakthrough as Bouygues Ups IoT Game and Orange's Olivier Ondet Aims for IoT Supremacy.)
Ultimately, though, Orange's plan is to take LoRa's strong points and integrate these in a future cellular standard. "We are already working with the 3GPP [a specifications body] so that all of the LoRa enablers and features -- low consumption and cost and wide area coverage -- are integrated natively in 2G and 4G," says Bretones. "By the end of 2017, we will be able to do the same with native operator networks."
Indeed, the 3GPP hopes to address a number of different IoT requirements in its Release 13, which is due to be finalized in the second quarter of this year. According to Steve Bell, a senior analyst at Heavy Reading , the technologies that come under the Release 13 umbrella could include NB-IoT, a new LTE radio platform for the low-end IoT market, and EC-GSM, a GSM enhancement that could similarly support low-bandwidth IoT services. Orange happens to be trialing EC-GSM with Sweden's Ericsson AB (Nasdaq: ERIC), which interestingly uses the "deep indoor" expression to describe potential use cases for the technology. (See 3GPP Makes Progress on Crucial LTE IoT Spec and How IoT Forked the Mobile Roadmap.)
Next page: Leaving LoRa
UPCOMING LIVE EVENTS
June 6-8, 2023, Digital Symposium
June 21, 2023, Digital Symposium
December 6-7, 2023, New York City
All Upcoming Live Events
PARTNER PERSPECTIVES
- content from our sponsors