Eurobites: Tele2 wins $33.5M tax appeal
Also in today's EMEA regional roundup: Telefónica boss to chair GSMA; Telia optimizes household heating systems; HERE tech finds BMW berth.
Nordic operator Tele2 has won an appeal against a tax demand for 363 million Swedish kronor (US$33.5 million) relating to the setting up of a joint venture in Kazakhstan. The judgment, from Sweden's Administrative Court of Appeal, means that Tele2 won't have to stump up the claimed amount unless, of course, the Swedish Tax Agency successfully counter-appeals the decision.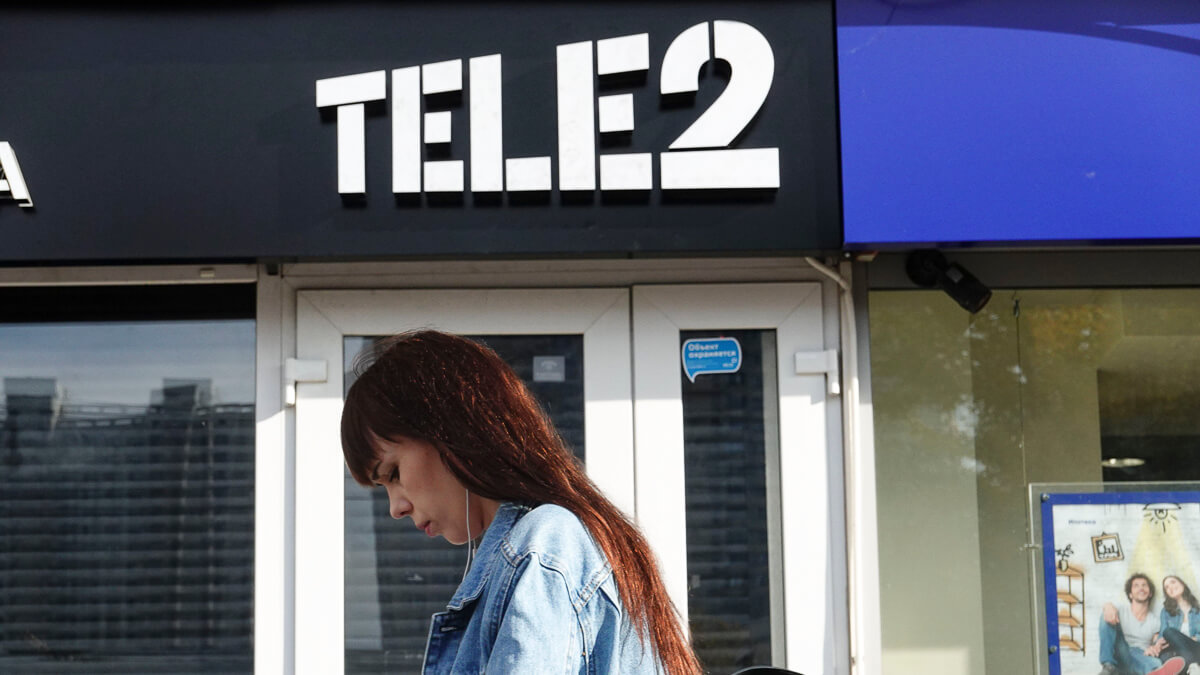 Telefónica CEO José María Álvarez-Pallete López has been named as the new chair of the GSMA. He will serve a two-year term. Other big EMEA telecom names elected to the board include Deutsche Telekom's Dominique Leroy, Telecom Italia's Pietro Labriola and VEON's Kaan Terzioğlu.
Telia has teamed up with energy-saving company KTC to launch Heating Optimization, a platform that uses narrowband IoT (NB-IoT) sensors placed inside a building to monitor temperature and humidity. The resulting data is used to adjust the indoor "climate," as opposed to the traditional method which, says Telia, is based on climate conditions outside the building. This approach has apparently been previously considered too complex and costly due to wiring issues and connectivity limitations. Telia reckons the platform could help reduce energy consumption by "up to" 10%, which, as claims go, seems a bit non-committal.
HERE Technologies, the location-data services company that was once a division of Nokia, has signed a deal that will see its software being pre-installed into the BMW 7 Series to enable hands-free driving on certain highways in the US and Canada (although HERE cautions that drivers must "remain focused and ready to take control.") The BMW 7 Series is also, says HERE, the first vehicle to deploy HERE Predictive Routing, a cloud-based routing system that "learns" individual driving patterns to propose more "personalized" journeys.
As various disgruntled, blue-ticked celebs find themselves befuddled by the apparent clunkiness of social media alternative Mastodon, Twitter's UK staff have been given a measly three days by, erm, free-speech champion Elon Musk to nominate someone to represent them in a formal consultation about their planned sacking, the BBC reports. Under UK law, such consultations have to be carried out before any redundancies can be made, though they often have a going-through-the-motions feel to them. The process won't be made any easier by the fact that many of these employees will have lost access to company email and messaging systems.
Spent at least 15 minutes trying to verify my Mastodon account. Failed. Glitchy doesn't even begin to describe it. I don't see it as an alternative to Twitter…yet… https://t.co/gZooyYPqq6

— Cathy Newman (@cathynewman) November 7, 2022
— Paul Rainford, Assistant Editor, Europe, Light Reading
PARTNER PERSPECTIVES
- content from our sponsors