Also in today's EMEA regional roundup: Vodafone monitors smart cities progress; Ericsson plugs IoT for buildings; Virgin Media O2 highlights vacation roaming savings.
Xavier Niel, the French telecom moneybags and founder of Iliad, has bought a 2.5% stake in UK-based Vodafone. As Reuters reports, the acquisition was carried out through an investment vehicle, Atlas Investissement. According to Atlas, Niel now has telecom investments in nine European countries. Back in February, Iliad made an €11.25 billion (US$11.16 billion) offer to buy Vodafone's Italian unit, but it was dismissed as not being in the best interests of its shareholders. (See Iliad buying Vodafone Italy would need a few miracles.)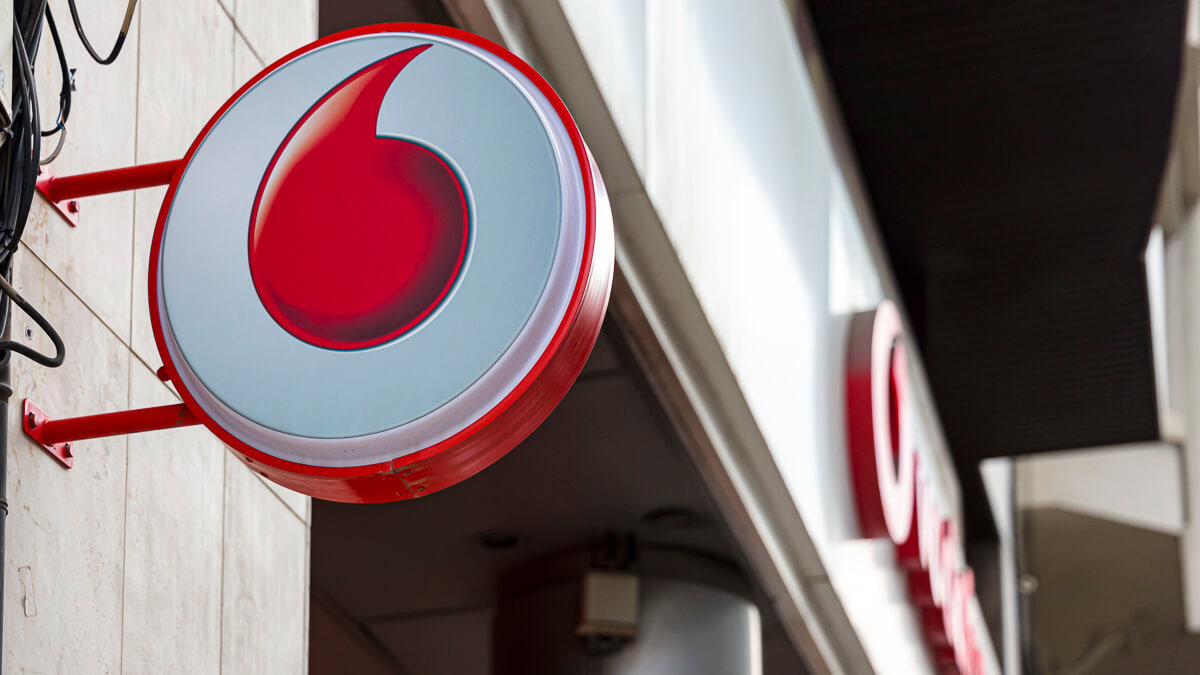 Away from the moneymen, Vodafone has been putting the focus on smart cities, commissioning a 117-page report from Opinion Matters that looks at the progress (or otherwise) being made in relation to the European Commission's mission of having 100 climate-neutral and smart cities in the bloc by 2030. The basic conclusion is that there's still some way to go, with cities citing a lack of funding, legislative barriers and inadequate infrastructure as the main barriers to implementing the sort of smart city "solutions" that could make urban Europeans' lives go swimmingly. Well, that's the theory…
In similar territory, Ericsson has co-published a report trumpeting the benefits of IoT technology for buildings. By enabling IoT connectivity, says the vendor, the value of a building can be increased, and annual energy savings of 10% realized from, for example, more advanced, connected heating systems. Ericsson is using the report as a hook on which to hang the promotion of its IoT Accelerator platform.
Virgin Media O2, the (fairly) recently converged UK operator, claims that the reintroduction by some rival mobile operators of European roaming charges for the benighted, Brexited Brits could have cost those who chose to spend their vacation in mainland Europe up to £80 million ($90.7 million) across the peak getaway months of July and August. The numbers are based on new anonymized, aggregated movement data collected by O2, working on an average £2 ($2.26) per day roaming charge with alternative operators. Earlier this year, VMO2 announced it would not be reintroducing roaming fees in Europe (subject to staying within a 25GB data limit), making it the only one of the big four mobile networks in the UK not to bring back the charges.
Bandwidth infrastructure company euNetworks has deployed a new ultra-low-latency route between Basildon, a town about 30 miles east of London, to the capital and onward to Slough, which is about 25 miles west of London. The hybrid route is aimed at the financial markets and, claims euNetworks, is 10% faster than an equivalent all-single-mode fiber cable.
ITS Technology Group has extended its fiber footprint in the UK by acquiring dark fiber provider NextGenAccess. The deal adds 455km of dark fiber across Greater London, Newport and South Essex to complement ITS's existing network. Financial details of the deal were not disclosed.
T-Systems, the IT services bit of Deutsche Telekom, has joined the Eclipse Foundation, which sounds like a prog-rock band but is in fact a group dedicated to open source technology. T-Systems has signed up because it's going to be working on open source software for the automotive industry, via the Software Defined Vehicle (SDV) Working Group. Other bigwigs in the steering group (geddit?!) include Bosch, Microsoft and Red Hat.
Ekinops, the French supplier of optical transport systems, has teamed up with Lanner Electronics to deploy an immersive virtualization environment for staff and students at at l'École de technologie supérieure (ÉTS), which forms part of the University of Quebec's network. The new virtualization offering will be studied by telecom graduate students to get them up to speed with key sector technology trends, including virtualization and network optimization, that support the connectivity requirements of cloud and edge computing.

— Paul Rainford, Assistant Editor, Europe, Light Reading