Eurobites: BT goes IoT SIM roaming
Also in today's EMEA regional roundup: Telefónica trials 5G-connected drone deliveries; Vodafone and VMO2 tackle rural Scottish notspots; BICS prepares ground for 5G network slicing.
BT is offering IoT national roaming SIMs to help UK businesses keep smart devices connected, using the network of its mobile subsidiary, EE, as well as networks belonging to other operators, where required. The service could be of particular use to delivery companies, believes BT, giving drivers access to important information in real time, such as changes to a delivery schedule or feedback on their fuel efficiency. BT says it is offering the service for the same price as its existing pay-as-you-use IoT SIM service.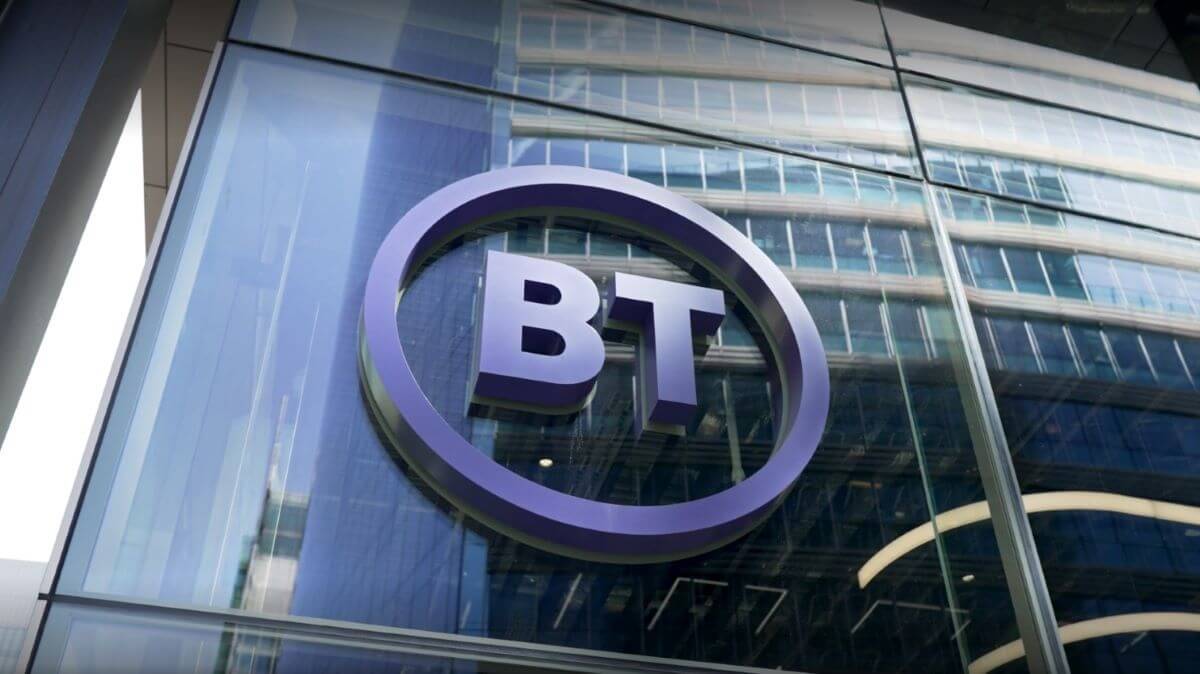 Telefónica claims it has developed the first "use case" in Spain for package delivery based on a 5G-connected air traffic control system. In the trial, several drones communicate with each other and various urban elements with the aim of correctly delivering a package to a designated collection point within a city environment. C-V2X and RTK technologies were used in the project for precise positioning. The system will be demonstrated at Mobile World Congress in Barcelona later this month.
Vodafone and Virgin Media O2 are bringing improved 4G connectivity to two corners of rural Scotland through a mast-sharing arrangement facilitated by the government-led Shared Rural Network (SRN) program, which is expected to be completed by the end of 2025. Communities in Traquair (Peeblesshire) and Balmacara (Ross-shire) should benefit from the collaboration, with upgrade works at the Traquair site being completed and a new mast erected at Balmacara. (See SRN promises 4G coverage jump in rural UK.)
BICS, the international services arm of Belgium's Proximus, has deployed a new, Nokia-developed SDN controller onto its network, in a move that BICS says will "lay the groundwork" for 5G network slicing. The controller, which has been tailored to BICS' specific needs, will be used to manage capacity and flow routing across its global network.
Nokia has also announced the launch of what it calls its sixth-generation super-coherent photonic service engine, the PSE-6s, which the vendor says is capable of reducing network power consumption by 60% – a claim not to be sniffed at in these days of soaring energy bills. the The PSE-6s supports the delivery of high-speed services including 800 Gigabit Ethernet (GE) over distances of 2,000km and beyond.
The European Commission has chosen Deutsche Telekom to head up the development of the European Quantum Communication Infrastructure (EuroQCI) initiative, which is described as an EU-wide, high-security communications infrastructure. EuroQCI, which could find a home at government agencies, uses Quantum Key Distribution (QKD) encryption methods to help counter the threat of cyberattacks.
Shibuya, a Swedish IT service provider, has gone with ADVA's open optical technology to deliver secure managed services to leading banks across the Nordics and Baltics over a network that uses ADVA's optical encryption cards for critical data protection.

— Paul Rainford, Assistant Editor, Europe, Light Reading
PARTNER PERSPECTIVES
- content from our sponsors