Eurobites: BT dips into remote water-quality monitoring
Also in today's EMEA regional roundup: Telia Denmark wins network test, Nokia takes the credit; Mobily applies Ericsson's AI; TIM clarifies KKR bid terms.
At a time when the failings of the UK's water industry are front-page news, BT is trumpeting what sounds like a rare success story in the sector: its partnership with a utility firm that sees the telco provide the connectivity for remote monitoring of water quality. A new 4G mast installed in the rural region of Nidderdale, in Yorkshire, allows data generated by smart sensor technology installed on the various water courses feeding the Scar House reservoir to be transmitted to Yorkshire Water, whose boffins can then use the information to choose the best available water sources with which to feed the reservoir. The better the water quality at its source, the less energy it takes to process at the treatment works, helping to reduce Yorkshire Water's carbon footprint.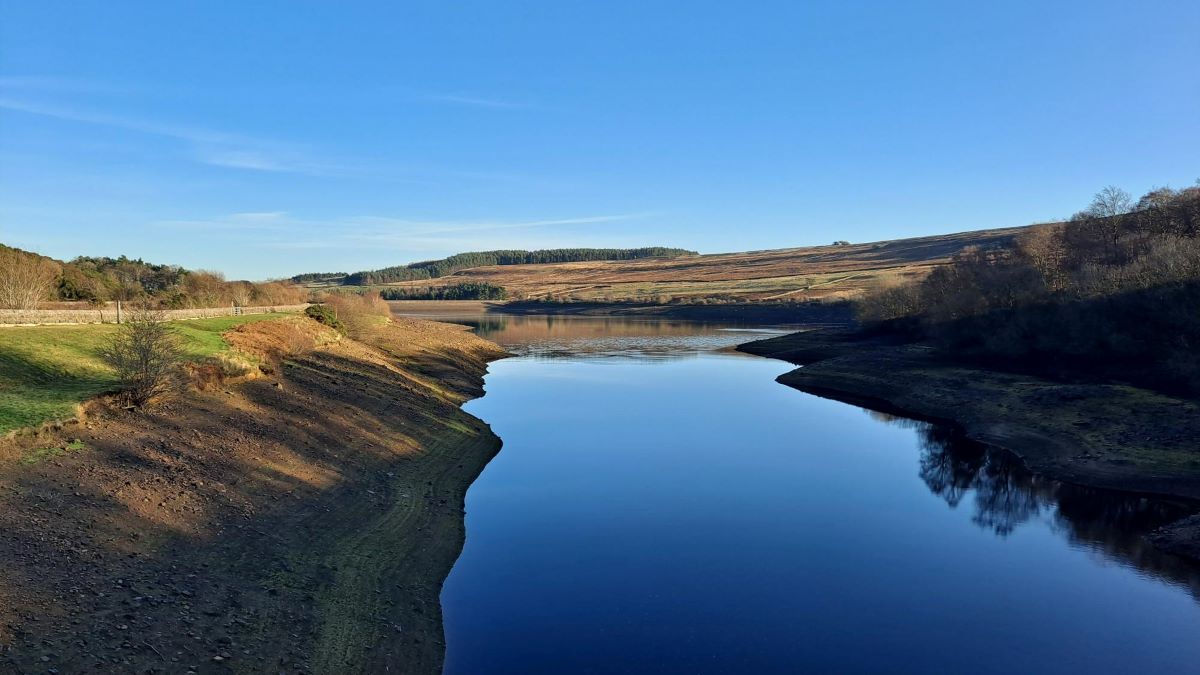 Telia Denmark has been rated the number one operator for network performance in the country following tests carried out by Umlaut. And taking much of the credit for this is Nokia, which provided Telia Denmark with products from its 5G Airscale range as well as core network and managed operations support. Nokia is the exclusive supplier of 5G RAN (radio access network) to TTN, the joint network of Telenor and Telia in Denmark, covering more than 4,300 sites and serving over 3 million subscribers nationwide.
Saudi Arabia's Mobily has deployed artificial intelligence and machine learning technology from Ericsson to improve its network performance. According to Ericsson's Ekow Nelson, the technology can "learn from the live network using the multiple sources of data to deliver near real-time improvements, thus avoiding interruptions during critical and peak times."
Telecom Italia (TIM) has issued a clarification on the non-binding offer submitted by investment firm KKR for its fixed infrastructure, spelling out that KKR's offer has a duration of four weeks from the date it was sent (February 1). TIM's board is due to meet on February 24 to discuss the matter, though the operator is keen to make it clear that it is ready to consider other options. (See Eurobites: TIM/KKR deal off – for now.)
Fintech company Mama Money has joined forces with TNM, a mobile money operator in Malawi, to make money transfers easier. The partnership is intended to allow Mama Money customers to send money to any TNM Mpamba account for cash collection at over 40,000 locations across Malawi, with no "cashout" fee for the recipient.
YouFibre, a UK broadband provider, has upgraded its network capacity in the northeast of England from 100G to 400G using muxes, amplifiers and transceivers from Norway's Smartoptics.
A1 Telekom Austria's current chief financial officer, Siegfried Mayrhofer, is to leave the company at the end of August, when his management board contract expires. The departure is at his own request.

— Paul Rainford, Assistant Editor, Europe, Light Reading
PARTNER PERSPECTIVES
- content from our sponsors