Also in today's EMEA regional roundup: BT lands Spanish government deal; Ericsson completes on Kathrein; Sparkle boosts its presence in Milan; French facial recognition.
Deutsche Telekom is collaborating with carmaker Audi and the local authorities in the Bavarian city of Ingolstadt on a 5G-driven pilot that aims to exploit the technology to make urban mobility safer and more sustainable. One specific example being considered is the use of connected traffic signals at road junctions that exchange anonymized movement data with cars and other road users via the 5G network.
BT has landed a €39.97 million (US$43.81 million) contract with the Spanish government to upgrade its global network, which connects Spain's embassies, consulates and trade offices. The three-and-a-half-year deal will also include satellite-based connections to ten scientific research ships operating in the Atlantic Ocean and the Mediterranean Sea as well as a polar research station in Antarctica.
Ericsson has completed its acquisition of the antennas and filters division of Germany's Kathrein, a deal first announced at Mobile World Congress in February. The Swedish vendor hopes that the acquisition of Kathrein Mobile Communication will strengthen its 5G hand by adding to its Ericsson Radio System capabilities. Around 4,000 Kathrein staff will move over to the Ericsson payroll. (See Ericsson Wheels in Kathrein to Add 5G Antenna Fizz.)
Telecom Italia's Sparkle unit has opened two new points of presence (PoPs) in Milan, one at the DATA4 data center in the Cornaredo district and at the other at the nEquinix Milan 2 International Business Exchange (IBX) in the center of the city. Milan is one of the most important business locations in Italy, with more than 300,000 companies operating in markets such as media, finance and fashion.
Switzerland-based u-blox is expanding its partnership with the Kudelski Group to offer greater protection for IoT devices through the IoT Security Lab. The lab will provide threat assessments and security evaluations for IoT device makers wanting to identify vulnerabilities in their products.
France is pushing ahead with plans to launch a mass facial-recognition scheme to give citizens a secure digital identity, despite concerns expressed by lawmakers and privacy commetators. As Bloomberg reports, President Emmanuel Macron's government wants to roll out the ID program, called Alicem, in November, earlier than originally anticipated.
UK price-comparison website uSwitch has some worrying news for 5G evangelists: Its new research, carried out in partnership with Opensignal, found that just one in seven UK users plans to upgrade to 5G next year, while only a fifth believe 5G will improve their connectivity. Such findings are probably not unconnected to the fact that 23 million UK consumers still struggle to connect to 4G.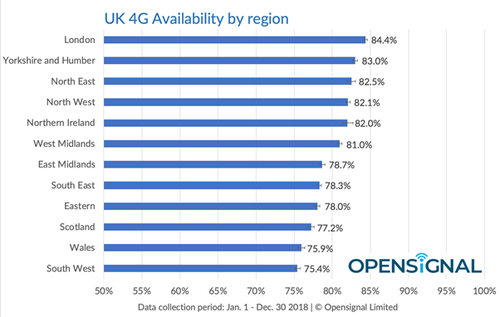 London's Court of Appeal has given the green light to legal action against Google over claims that it illegally collected data from more than 4 million iPhone users in the UK. As Reuters reports, claimants allege that Google had illegally accessed users' data on iPhones by bypassing privacy setting on the Safari browser between June 11 and February 2012.
Meanwhile, in Stupid Surveys Corner, TalkTalk's latest effort has found that half of all Brits believe that a decent broadband connection is more important to them than their life partner, while seven in ten reckon it takes priority over their family pet. Fiber trumps Fido, in other words.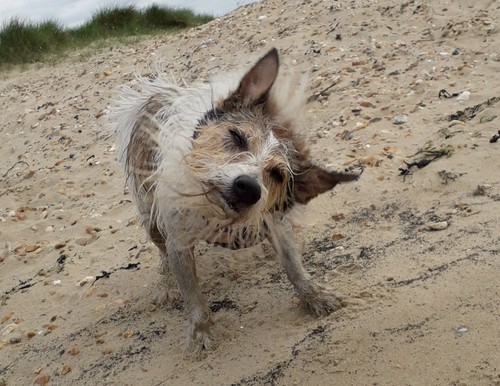 — Paul Rainford, Assistant Editor, Europe, Light Reading