AT&T, other network operators navigate IoT turmoil
It's been tough for network operators to gain traction in the market for Internet of Things (IoT) connections, but some like AT&T are giving it another go. The company is reviving its old "Connected Solutions" business unit to help navigate the intersection between 5G and IoT.
AT&T Connected Solutions is being spun out of the operator's broader Business Wireless unit, with connected cars as the first area of focus.
"This is really taking those teams that had been dispersed and bringing them back into one unit," said Cameron Coursey, a longtime AT&T IoT executive who will serve as the interim leader of AT&T's Connected Solutions relaunch. During an interview, he explained that the operator's IoT reorganization will put dedicated technology and sales executives alongside each other instead of separating them across different AT&T units.
Coursey will report to Thaddeus Arroyo, AT&T's chief strategy and development officer, as part of the operator's new Emerging Businesses arm within its corporate strategy and development organization.
Coursey noted that AT&T counts a total of 107 million IoT connections, which he said makes the company the leader by far in the US market. A large portion of those connections are cars. Indeed, the first iteration of AT&T's Connected Solutions carved out a leading position in the connected car market.
Coursey expects the rebooted Connected Solutions unit to initially sell 5G connections to automobile makers with hopes of gaining some early wins before expanding into other business and industrial sectors.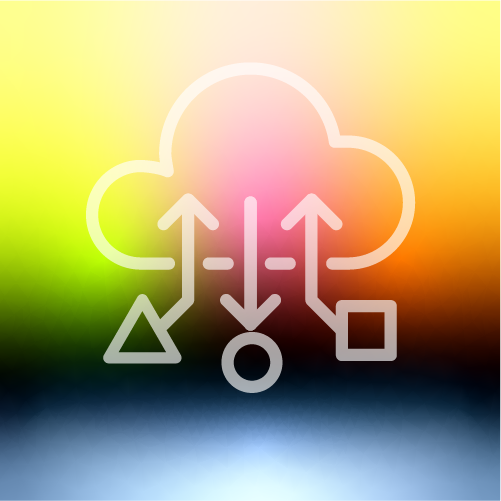 An industry in tumult
The IoT market has long been tricky for network operators, equipment vendors, systems integrators and others. It continues to promise huge opportunities, but the razor-thin margins required to make most IoT use cases work have pushed all but the most persistent players out.
In the latest example, equipment maker Ericsson announced in December that it sold its IoT Accelerator and Connected Vehicle Cloud businesses to Aeris. But it isn't alone.
As noted in a lengthy and thoughtful post by Counterpoint analyst Neil Shah, other companies exiting the IoT business include:
PARTNER PERSPECTIVES
- content from our sponsors