LONDON -- Telefónica SA (NYSE: TEF) has shown itself to be in the vanguard of traditional telecom operators investing in alternate strategies and new business models. Its Digital division has clearly articulated its strategy, part of which involves setting up Wayra, which provides funding for applications startups. (See Telefónica: A New Breed of Telco, Telefónica: Digital Dreamer? and Telefónica to Hatch Startups .)

Here are the pictures from our visit to give you a flavor of the environment the Wayra team has created for its startups: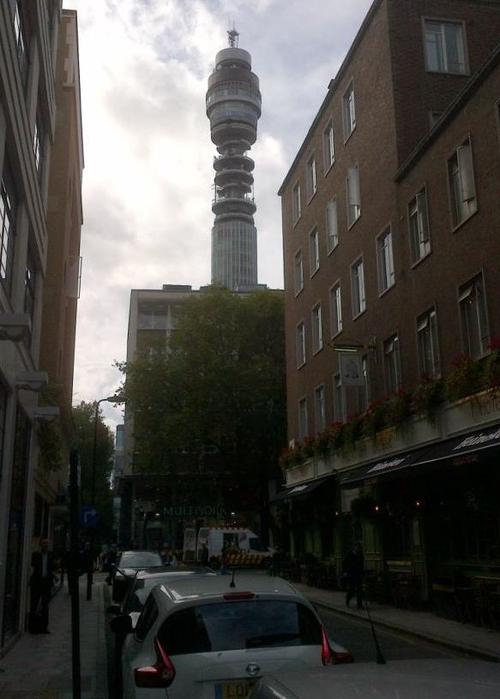 Telefónica Digital, of course, isn't just investing in startups -- it's providing them with advice, contacts and the physical resources they need to get started at a number of startup incubator offices in Europe and Latin America.

During a recent visit to the central London office on Capper Street, Gonzalo Martin-Villa, the global director at Wayra, provided Light Reading with an update on Wayra's progress, some insight into how it is nurturing fledgling companies. (See Why Gonzalo Martin-Villa Is Kissing Frogs.)

He told a visiting group of industry analysts that Wayra has received more than 14,000 pitches from startups. "Filtering those has not been easy," noted Martin-Villa, though he explained that the load had been lifted from the Wayra team by inviting Telefónica staff around the world to provide an initial assessment of the pitches. More than 5,000 responded: "They want to be in touch with innovation," he noted.

So far, Wayra has taken on 180 startups in 12 academies located in 11 countries in Europe and Latin America, with each startup getting an angel investment of up to €50,000 (for a stake of up to 10 percent), plus unquantifiable support in the form of office space, facilities and mentoring.

Of the startups housed in Wayra academies, 80 percent are in commercial mode and about 40 percent are working with part of the Telefónica group, either in joint product development or as a commercial partner (either for internal or external deployment). For example, one startup from the Barcelona academy has had its artificial intelligence application for team management deployed by the carrier for internal operational purposes while others have their services in trial with part of the global carrier.

"We are trying a lot of things, a lot of things that Telefónica has never done before. Our main focus, though, is always to do what's best for the startups," noted Martin-Villa, who ultimately has to run Wayra as a commercial unit that provides the parent company with financial returns.

Martin-Villa reveals more on Page 2.