News & Views Provided by Huawei
Huawei struggles with guidance after latest US ban

Huawei offered an incomplete Q1 picture and declined to give revenue guidance as it reels from the COVID-19 crisis and new US restrictions.
Reject Limits. Build the Future.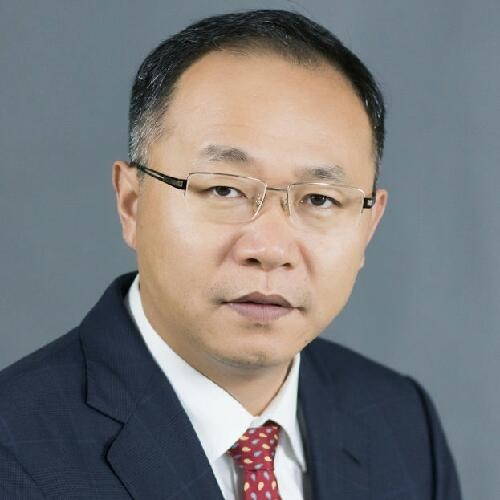 Keynote speech by David Wang at HAS 2019.
Türk Telekom & Huawei's Collaborative Work '5G Cloud Vertical Sector Application' Is Amongst the Best in the World

Türk Telekom tested the remote access of AR and VR based educational content over a 5G cloud connection with Huawei.
Huawei Releases the Industry's Most Powerful '1+1' Antennas, Enabling Ultra-Lean Site in 5G Era

Huawei released the most powerful '1+1' antennas at MWC 2019, including the industry's first 30 ports antenna, the industry's smallest FDD 4T4R+TDD 8T8R converged antenna, and the industry's first fully integrated ultra-wideband multi-sector antenna.
Huawei Continues Commitment to OSSii With 5G Extension, Facilitating Network Automation

With the global deployment progress of 5G network, Huawei, Ericsson and Nokia recently agreed to initiate the discussion on OSSii (Operation Support System Interoperability Initiative) MoU extension to cover the 5G network technology domain.
Huawei Unveils the Smart Logistics Solution to Power Agile Innovation in the Logistics Industry

Huawei released the Smart Logistics Solution during MWC 2019, aiming to help enterprises improve efficiency in fields such as transportation, distribution, and warehousing, facilitate agile innovation in the logistics industry, and achieve digital, information-based, and intelligent management.
News & Views Archive