5:40 PM -- I have a suggestion to improve Las Vegas: Tear down the Excalibur Hotel and Casino.

I stayed there for The Cable Show, and, though I'm trying, I can't think of a thing to make me want to go there again. The Excalibur's most redeeming feature is that it's just a short tram ride or walk from the Mandalay Bay.

The room was a disaster, though it did offer an incomparable level of privacy -- I had a lovely view of a giant yellow brick wall, just a few feet from the only window.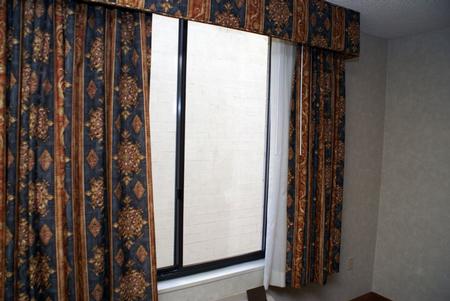 How discouraging is it to know that if you decided to end it all by hopping out your 6th floor window, you might actually get stuck between buildings and die of embarrassment instead?

The TV had a vertical hold problem, similar to the one I had after an evening of boozing and carousing with vendors and coworkers.

But I digress.

My hotel room's bathroom fan was definitely something of note. It was old and, judging by the sound, dying before my very eyes. Listen.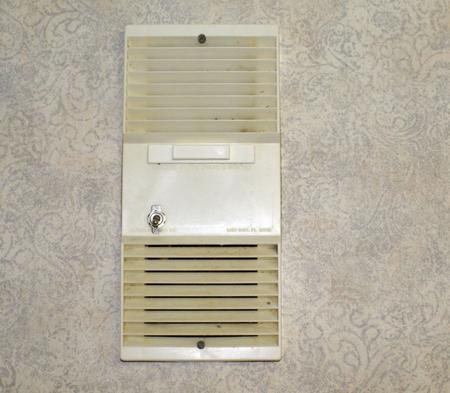 When I first flipped on the bathroom fan switch, it literally coughed. Then, I swear, it started pumping in air from other decades. I shut it off before the smell of Kents and Brylcreem chased me down the hall.

That's the Excalibur, in a nutshell. The whole medieval theme was probably a good idea at one time, but now it's too weird and silly, even for Las Vegas.

— Phil Harvey, Travel Editor, Light Reading