1:30 PM -- It seems the Japanese will stop at nothing to win hearts and minds (especially hearts) to their "culture." Yahoo News reports:


Japan will on Monday appoint the mouthless feline cartoon character Hello Kitty as a goodwill tourism ambassador in China and Hong Kong, with the aim of promoting visits here, Kyodo News has reported...

It will mark the first time a cartoon character has become a goodwill ambassador for Japan...
And about time! But wait -- what about charm?


In March, the foreign ministry appointed the nation's beloved [earless] cartoon robo-cat Doraemon as a charm ambassador in a bid to promote the nation's culture and win the hearts of future world leaders.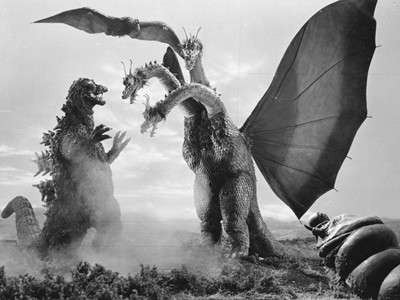 Japan's Terror Ambassadors discuss the Kyoto Treaty.



— Larry, Attack Monkey, Light Reading