10:25 AM -- Sad news from the BBC today:


Harriet the tortoise, one of the world's oldest known living creatures, has died in Australia aged about 175.

Senior vet Dr John Hangar told Australia's ABC that Harriet, a Giant Galapagos tortoise, had died of heart failure after a short illness.

"She had a very fairly acute heart attack and thankfully passed away quietly overnight," Dr Hangar said...

Her keepers put her longevity down to a stress-free life.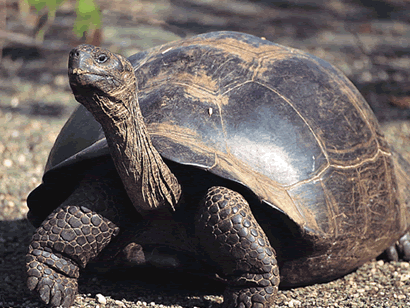 (Red Panda commemorated her 175th birthday last fall: Darwin's Tortoise.)

— Larry, Attack Monkey, Light Reading