6:00 PM -- Before planning that spring-break getaway, bear in mind that some folks in the Sunshine State are getting downright cranky.

Today WFTV News ("Central Florida's News Leader!") reports the following:

"Investigators in Belleview said slamming the door drove a man to kill his next-door neighbor in Marion County."

This follows Monday's item from the same source, same county:

"A man has been arrested for fatally beating his roommate with a sledgehammer and a claw hammer because there was no toilet tissue in the home, authorities said."

Very odd. And they look like such nice, reasonable fellas...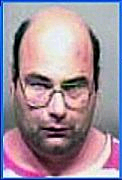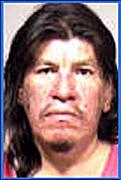 — Larry, Attack Monkey, Light Reading