Huawei's Customer Support Services maintains more than 1,500 networks covering more than 170 countries, and serves more than 3 billion users. The sudden outbreak of COVID-19 in 2020 poses great challenges to network operations, Huawei, as always, work together with customers through continuous investment in R&D, global technical support center (GTAC), digital platform NetCare, frontline engineers and experts who understand and support customer network operation, all these ensure the stable and steady network operations while taking the concept that secure your network, value your business.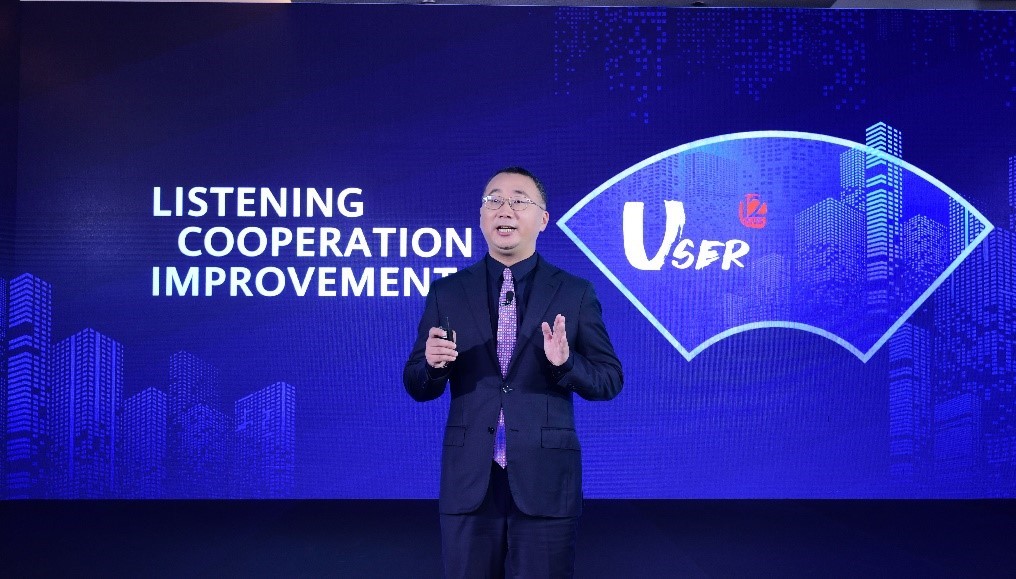 First, Huawei proactive service prevents network risks. Based on the common risk platform, quickly identify major common risks on global networks and provide early warnings in a timely manner. Continually accumulate expert experience into the risk rule library, accurately identify 85% major network risks through the Health Check and Analysis Platform and experts' in-depth network investigation, mitigate and prevent risks before they really occur. Continuously build product self-healing capabilities and use technologies such as Big Data and AI to predict risks before faults occur to avoid problem outbreaks and reduce urgent site visits.
Second, use the TAC2.0 multi-channel access platform or multiple access modes required by the customer to quickly establish contact and keep smooth communication. When a problem occurs, Huawei's reactive service can quickly respond to customer requirements,one-minute fast response, intelligent Q&A services answers consulting questions,experts join in war room with one click, customer authorization quickly obtained, and 24/7 customer support services provided, from fault reporting, demarcation, system self-diagnosis, expert diagnosis for complex problems, and to recovery solutions, service can be restored within 1 hour.
Third, Quick and timely spare parts service. Multiple regional spare parts centers and spare parts service warehouses in 170 countries provide 24/7 spare parts delivery. During the outbreak, Huawei spare parts service increased 65% of key spare parts in the global secondary warehouses to ensure that most spare parts arrive at sites within 2 hours.
In addition, to ensure uninterrupted expert support, local maintenance engineers work in 1+1 backup mode, TAC center A+B scheduling backup, TAC center interaction backup with representative offices backup, remote support services provided via emails, videos, and telephones based on the digital platform and customers' requirements.
In an epidemic situation, personnel safety is the most important issue. Huawei provides anti-epidemic materials at first time, such as masks, gloves, face mask, and protective clothing, to ensure employees' safety, and better serve customers, over 5,000 Huawei maintenance engineers and experts around the world have always been on the frontline and on-site, working together with customers to ensure the stable and secure operation of the network.
– Peng Jun, Director of GTS Network Assurance Business Dept., Huawei
This content is sponsored by Huawei