Eurobites: VMO2 looking to sell part of towerco stake – report
Eurobites: VMO2 looking to sell part of towerco stake – report
Also in today's EMEA regional roundup: TIM/KKR deal faces a new challenger; Proximus raises domestic guidance on Q3 numbers; tech inadequates refuse to grow up.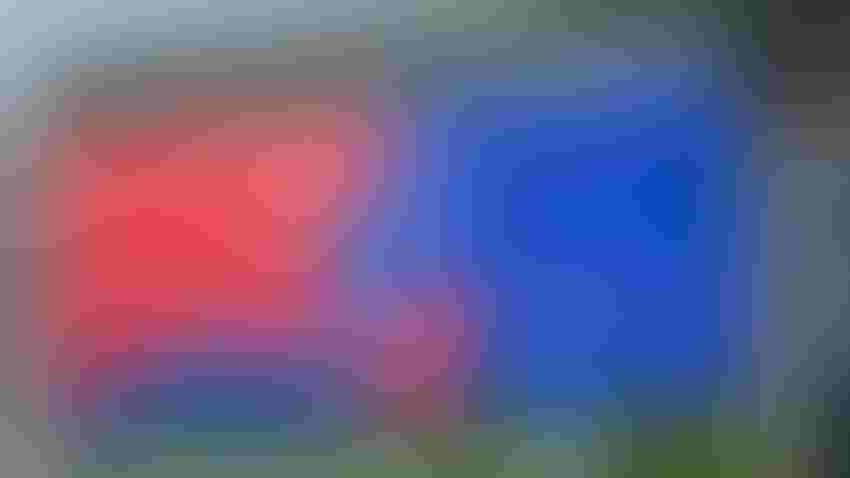 (Source: Maureen McLean/Alamy Stock Photo)
UK converged operator Virgin Media O2 is in talks to sell part of its 50% shareholding in towers company Cornerstone to GLIL Infrastructure, according to a Reuters report citing four unnamed sources. The deal could value the business at around £2.5 billion (US$3.03 billion), says the report. Vantage Towers, the Vodafone-backed towerco, currently owns the other half of Cornerstone. (See Vantage Towers CEO: Consolidation game is still on.)

Telecom Italia (TIM) has confirmed that it has received an approach from Merlyn Advisors and RN Capital Partners proposing an alternative fate for TIM's landline grid to the one being discussed with US investment firm KKR. The proposal, which according to Reuters suggests that TIM retains its entire fixed network business while selling its domestic retail business and Brazilian unit, will be discussed by TIM's board next weekend along with the KKR bid already on the table. (See TIM starts exclusive talks with KKR over fixed assets.)

Belgium's Proximus has raised its full-year 2023 guidance of domestic revenue and domestic and group EBITDA (earnings before interest, tax, depreciation and amortization) on the back of its third-quarter results. Q3 domestic revenue rose 4.3% year-over-year to €1.17 billion ($1.23 billion). The residential unit posted a 5.5% revenue increase, while the business division saw a 4.1% rise. Group revenue for the quarter was up 1.1% though EBITDA fell 0.4%, to €458 million ($485 million). Proximus has lowered its direct margin expectations for its international services arm, BICS, which experienced a fall-off in volume levels of voice and messaging traffic compared with the previous year.

Saudi Telecom Company (STC) posted its highest-ever revenues for the first nine months, reaching 54.61 billion Saudi riyal ($14.56 billion), an increase of 9.1% year-over-year. EBITDA, however, fell by 2.35% on the previous year, to SAR19.11 billion ($5.09 billion). During its third quarter, STC acquired a 9.9% stake in Telefónica for SAR8.5 billion ($2.3 billion).

Ahead of Prime Minister Rishi Sunak's much-heralded AI summit later this week, the UK government has been detailing the progress made by its so-called Frontier AI Taskforce, which was set up about five months ago to evaluate risks AI brings to the world alongside the technology's promised benefits. Among other things ticked off on its to-do list, its research team has tripled in size and it has forged new partnerships with Apollo Research, an "AI safety organization" that works with large language models to interpret their behavior, and OpenMined, a non-profit organization that aims to build an open source AI governance infrastructure.

One in five men working in the tech sector believes that women are naturally less suited to tech roles. That's the depressing headline finding of new research from Virgin Media O2 and the Fawcett Society which confirms that toxic "tech bro" culture – tedious sexist "banter" and all – is sadly alive and kicking.
Subscribe and receive the latest news from the industry.
Join 62,000+ members. Yes it's completely free.
You May Also Like
---