Eurobites: Telefónica reveals 'GPS' plan for roadmap to growth
Eurobites: Telefónica reveals 'GPS' plan for roadmap to growth
Also in today's EMEA regional roundup: Deutsche Telekom, Arm and Telecom Italia earnings; EU moves ahead with its Digital Identity Wallet; BT applies AI to patient care.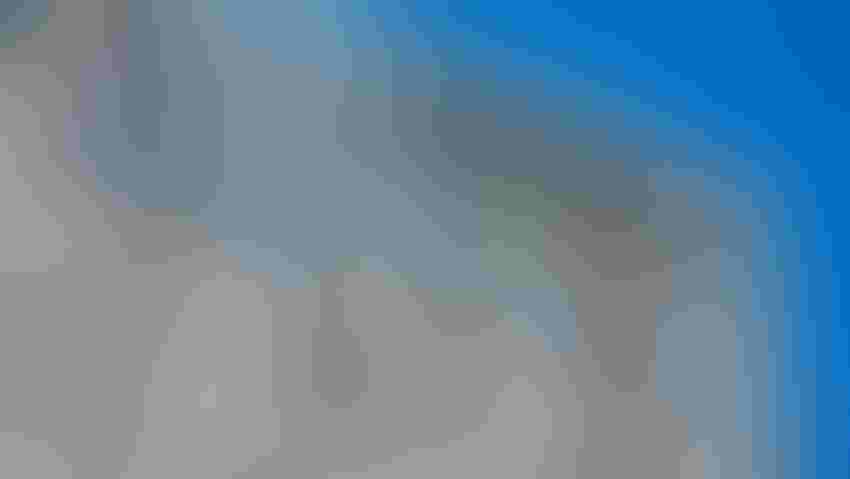 (Source: Kristoffer Tripplaar/Alamy Stock Photo)
Telefónica used its third-quarter earnings presentation to reveal its new "GPS" (Growth, Profitability and Sustainability) plan for the period 2023-2026, the central planks of which involve hitting a compound annual growth rate (CAGR) of around 1% for revenues, 2% for EBITDA (earnings before interest, tax, depreciation and amortization), 5% for EBITDAaL minus capex and above 10% for cash flow generation (FCF). As for the here and now: Telefónica's revenues remained stable at €10.32 billion (US$11.03 billion) between July and September of this year, while net income reached €502 million ($537 million), 9.3% more than in the same period of 2022. Telefónica Tech was a particular bright spot within the group, recording revenue growth of 14.4% year-over-year, to €442 million ($472 million). Full-year guidance and shareholder remuneration figures were confirmed on the back of these results.

Deutsche Telekom raised its full-year guidance on the strength of its third-quarter earnings, which saw reported net profit increase 21.9% year-over-year, to €1.9 billion ($2.03 billion), on net revenue that was actually down 4.9%, to €27.55 billion ($29.45 billion). The numbers, says the operator, reflect both the positive development of earnings from operations and the planned reduction in integration costs incurred in connection with the merger of T-Mobile US and Sprint. Domestically, things are moving in the right direction for Telekom, its German unit increasing its earnings in every quarter for seven years now.

Arm, the UK-based but Japanese-owned chip designer, saw fiscal second-quarter revenue increase 28% year-over-year, to $806 million, though it still recorded an operating loss of $156 million. The growth in revenue, says Arm, is largely attributable to "multiple high-value, long-term license agreements signed with industry leading technology companies." Looking ahead, Arm admits there is uncertainty regarding the timing of some deals and acknowledges that the "the industry remains vulnerable to changes in the external macroeconomic environment."

Soon-to-be-depleted Telecom Italia (TIM) reported third-quarter revenues up 3.7% year-over-year in organic terms, to €4.1 billion ($4.4 billion), with strong contributions from the operator's domestic business unit and TIM Brasil. Organic EBITDA rose 6.5% to €1.7 billion ($1.8 billion). As for the service revenues mix: Cloud, security and "other IT services" were TIM's strongest performers, up 8%, 9% and 9% year-over-year respectively, though revenues from connectivity fell 3%.

The EU is moving ahead with its European Digital Identity Wallet plan, which is intended to offer all EU citizens secure access to public and private online services. Yesterday (Wednesday) the European Parliament and the Council of the EU reached a final agreement on the project, and now it just requires formal approval by the two bodies. Significantly, Big Tech platforms such as Facebook and Amazon will have to accept the EU Digital Identity Wallet for logging on to their online services. The Wallet will also allow users to open bank accounts, make payments and hold digital documents, such as a driver's license.

BT is piloting an AI-powered "Patient Concierge" tool which it believes could streamline patient communication within the UK's National Health Service (NHS) and help address the under-funded organization's massive backlog of operations and other procedures. According to new research commissioned by BT, 74% of NHS staff see investment in tech as a priority, while 81% of them think greater use of digital diagnostic tools would cut waiting times.
Subscribe and receive the latest news from the industry.
Join 62,000+ members. Yes it's completely free.
You May Also Like
---