7:50 AM -- Here are some snapshots from Friday's FCC meeting: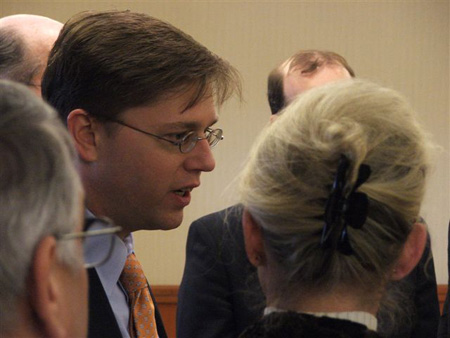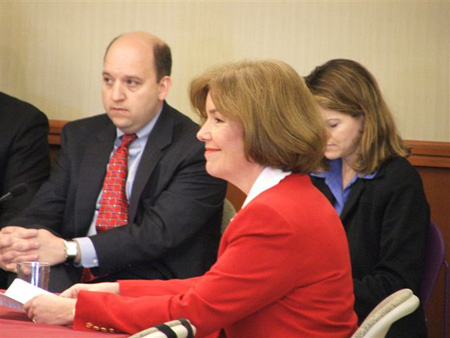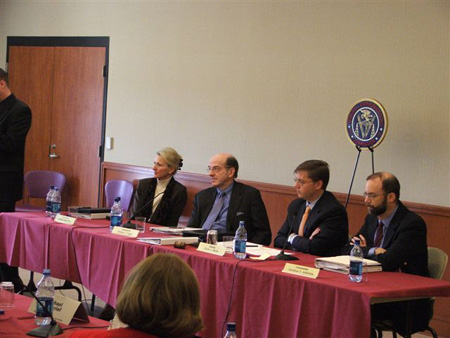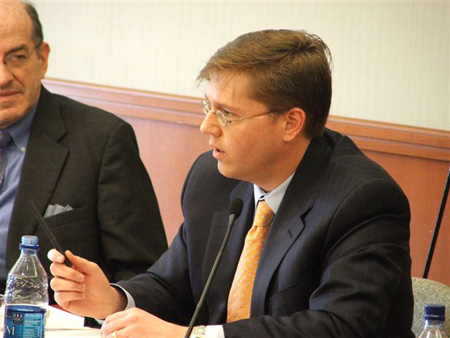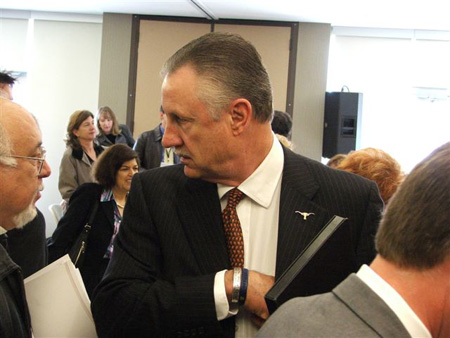 And a few more notes and quotes:


Sharon King, president and CEO of Dallas Community Television, ended her testimony before the panel by gushing, "Mr. Martin, you look younger in person than you do on TV."


A FiOS TV customer, Vernon Drewa, testified on behalf of Verizon Communications Inc. (NYSE: VZ) And he shared a microphone with AT&T Inc. (NYSE: T) executive VP Lea Anne Champion, who bordered on giggling every time Drewa spoke. Drewa is a senior citizen, a Navy vet, an electronics expert, and he seemed to be a gentle soul. So will I go to Hell for wondering how much Verizon punched up his script?


"There's nothing hypothetical about AT&T's deployment," AT&T's Champion remarked at one point. She was responding to a shot from cable industry lawyer Daniel Brenner, who was not-so-subtly making fun of the fact that IPTV is barely off the carrier's launch pad.


— Phil Harvey, News Editor, Light Reading