Also in today's EMEA regional roundup: Sparkle launches global IoT service; Deutsche Telekom digs Netcracker suite; more fiber for eastern England.
Shares in Telecom Italia (TIM) enjoyed a resurgence on Tuesday morning following a report in Italy's Il Messaggero newspaper – cited by Reuters – that investment fund KKR may confirm its interest in taking over the operator, albeit at a lower price than that previously offered. According to Il Messaggero, KKR is now intending to offer around €0.40 per share, compared with €0.505 per share offered in November. Last week TIM's new CEO, Pietro Labriola, revealed his plan to split the operator into two units, hiving off the group's fixed network. (See Telecom Italia plans to do the splits and Telecom Italia faces $12.2B privatization bid from KKR.)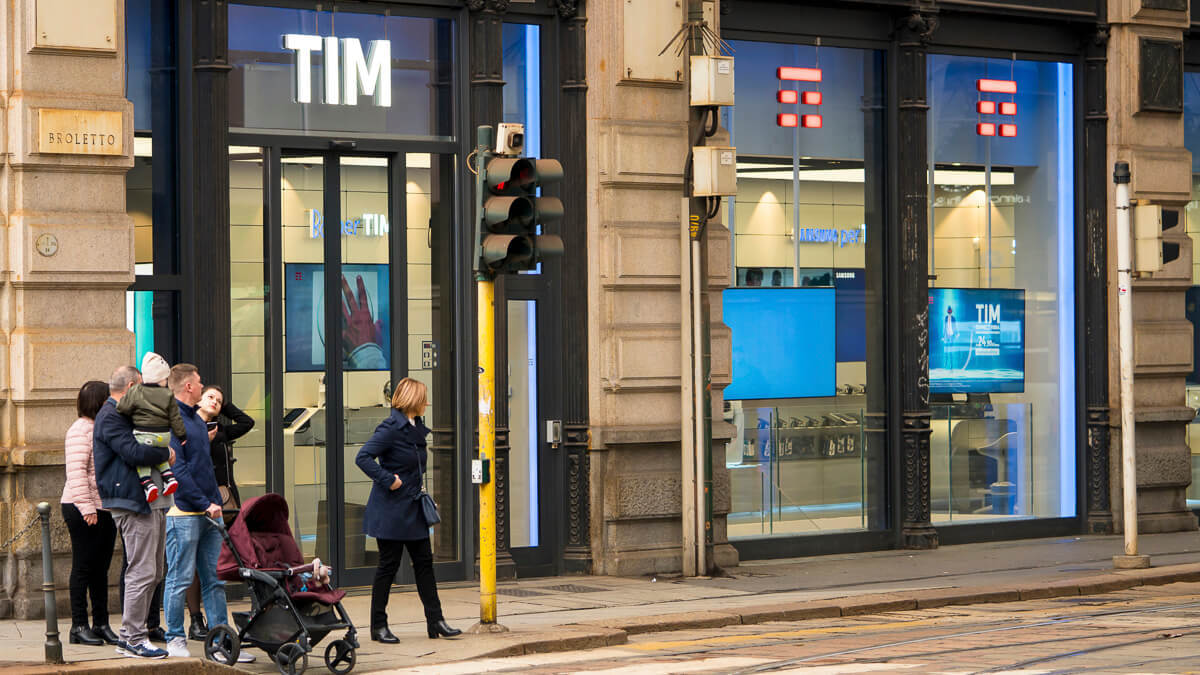 Elsewhere on planet TIM, the operator has signed up to a new government-funded voucher scheme that subsidizes "ultrabroadband" connections for small and midsized companies to the tune of €2,500 (US$2,724).
And separately, TIM's international services unit, Sparkle, has launched a managed IoT connectivity service. IoT Global, as the service is called, allows companies to control their IoT-related assets across multiple countries with the inevitable "seamless" user experience. The service is based on the use of global M2M SIMs capable of connecting to any cellular network, meaning multinational companies don't have to activate any service with local operators if they don't want to.
Deutsche Telekom has opted for Netcracker's service orchestration software to automate its B2B services across multivendor software-defined WAN, LAN and Wi-Fi environments. The software will be hosted on the AWS public cloud and is intended to help the German incumbent operator more easily onboard and configure new technology, services and features for its customers.
County Broadband, an Internet service provider based in eastern England, has added a further 21 villages – equating to just over 6,000 separate premises – to its fiber-to-the-premises rollout program in rural Cambridgeshire. Aviva Investors is providing the funding for the rollout.
Germany's ADVA has launched a new pluggable MicroMux Edge BiDi device, which is intended to boost capacity and address fiber constraints in access networks for operators. According to ADVA, it's the industry's first standards-compliant QSFP+ device with four independent and bidirectional 10GbE optical interfaces.
Vodafone UK has stepped up its response to the humanitarian crisis caused by the Russian invasion of Ukraine, partnering with the British Red Cross charity to match-fund every donation made to the Disasters Emergency committee (DEC) Ukraine Humanitarian Appeal. The operator will also offer free connectivity to 200,000 refugees arriving in the UK from Ukraine as part of the company's charities.connected initiative.

— Paul Rainford, Assistant Editor, Europe, Light Reading