Rouzbeh Yassini, known in some circles as the "father" of the cable modem, has sired a new broadband initiative that will offer grants for PhD-level research, operating out of a $10 million facility in Boston.

The program and the official launch of the Yassini Broadband Knowledge Center mark Yassini's move out of consulting and into broadband research and technology development. (See Yassini Launches Broadband Center.)

The facility is also envisioned to serve as a think tank for entrepreneurs, scientists, broadband service provider execs, and consumer electronics researchers.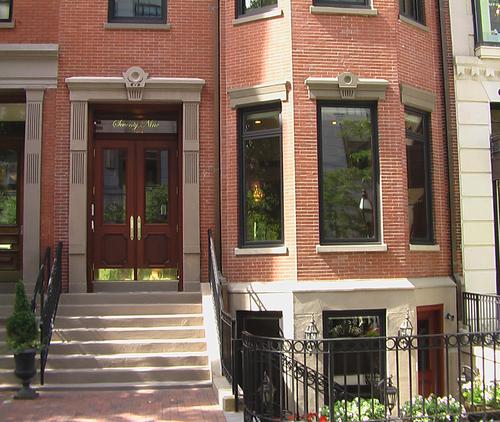 As CEO of YAS Broadband Ventures , Yassini has been consulting for cable operator initiatives, including the Comcast Corp. (Nasdaq: CMCSA, CMCSK) Residential Network Gateway (RNG), an open set-top project that will spawn a family of boxes.

It's in the cable world that Yassini is best known, of course. He founded cable modem pioneer LANcity in 1991 and sold it to Bay Networks in 1996. Later, he was a key developer for the CableLabs Docsis specification program, which now serves as the technical underpinning of the industry's high-speed Internet platform.

To help get his new initiative off the ground, Yassini and the Center will offer four annual grants of $50,000 each and give students access to a nine-month research-study program.

Yassini says the research will go beyond cable to explore how broadband technologies can be used to help in other areas, including energy management, security, consumer education, and medical applications.

The center, which runs on an all-IP infrastructure and a common management software system, "will give [participants] the ability to understand the value of broadband and tailor their research," he says. "The idea is to give them the tool box and a tool set... and at the same time speed up the innovation process."

As for the grants, which probably will be awarded quarterly, Yassini plans to make his first call for entries during the first quarter of 2008.

— Jeff Baumgartner, Site Editor, Cable Digital News