NXTcomm Slideshow, Part II
CHICAGO -- NXTcomm 2007 -- NXTcomm closes today, but we're still not done dumping our slides on ya. Part I of our slideshow spectacular is right here:
NXTcomm Slideshow, Part I
. For the latest pics, click on the player below and enjoy: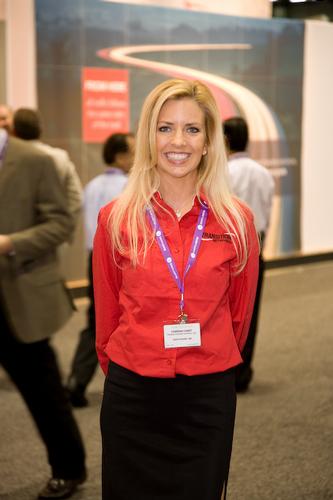 Our photos were taken by
Chris Lake
. The captions aren't his fault.
— The Staff,
Light Reading
PARTNER PERSPECTIVES
- content from our sponsors