TelecomNext: In Pictures
Odds are always heavy that you'll get distracted while you're working in Vegas. And the TelecomNext tradeshow, which wrapped last week, was no exception.
At the show, there were lots of tech topics to ponder and pontificate on, which we did. (See
TelecomNext: Notebook Nuggets
,
M2M Needs Tech Fusion
,
Alcatel Shrinks Access Router
,
Glenn Britt Keynote
,
TelecomNext Booth Reviews
,
RBOCs to Vendors: More Nines, Please
,
Whitacre, Martin Line Up on Neutrality
, and
TelecomNext: Even More Ethernet
.) But there was also the insanity that comes with always being within a stone's throw of any number of time-sucking activities. Casinos. A shark tank.
A snack foods convention
. Bars. A sports book. Several pricey, but passable, restaurants.
Hula girls
. And did we mention the House of Blues features weeknight karaoke with a live backing band?
Well, being the overachievers that we are here at
Light Reading
, we took it all in. And we remember most of it. Several times, we even had the presence of mind to take the camera lens cap off before snapping a picture. As you'll see in this photo montage from the debut of TelecomNext, telecom policy wasn't the only show in town last week: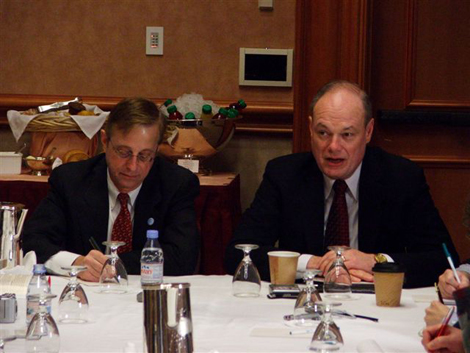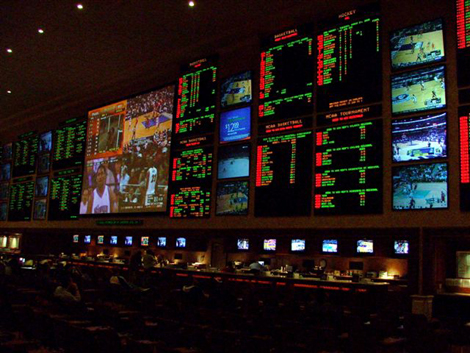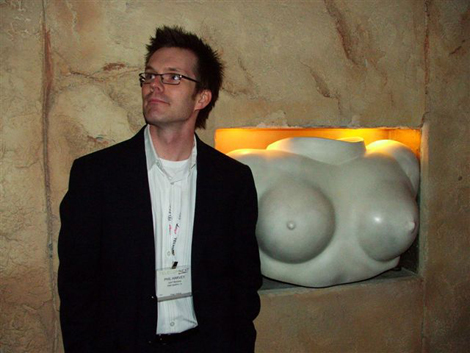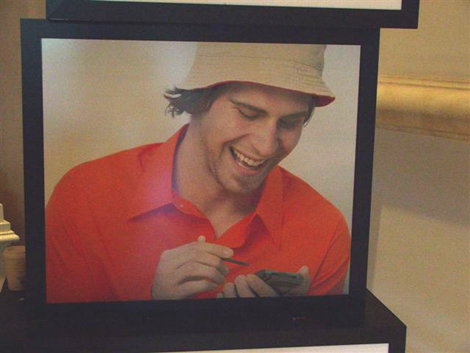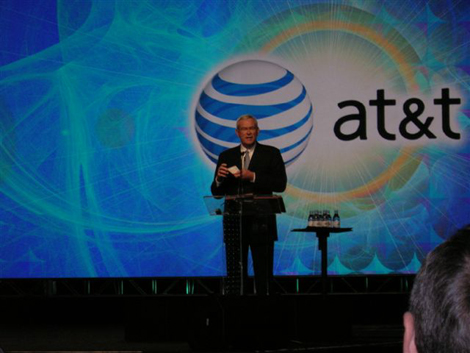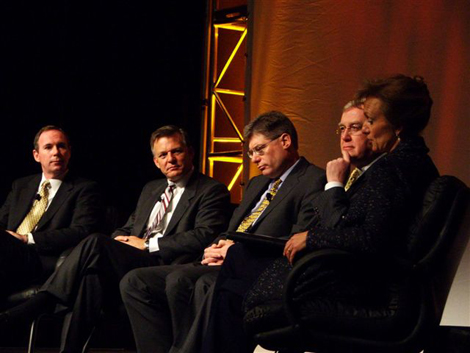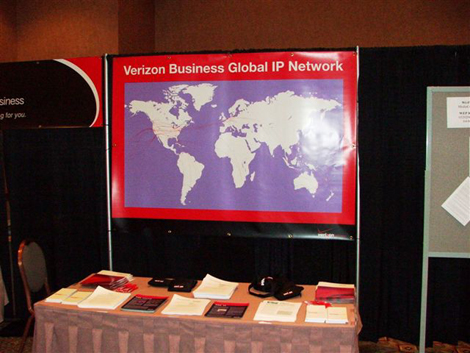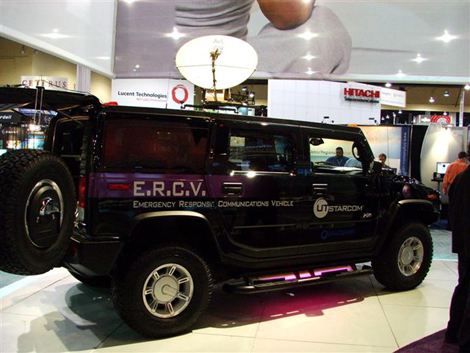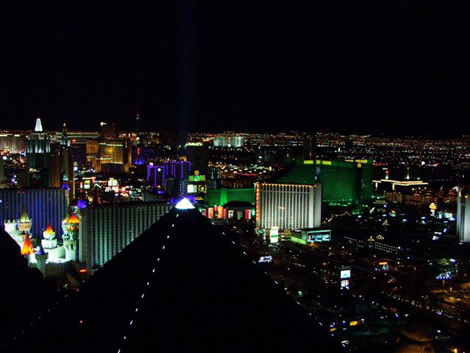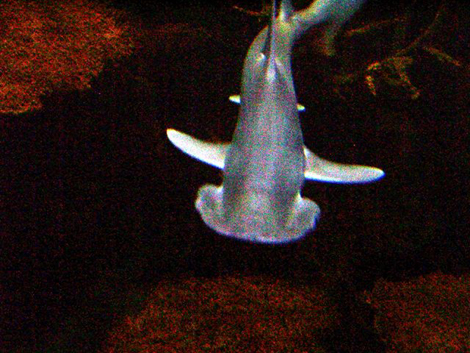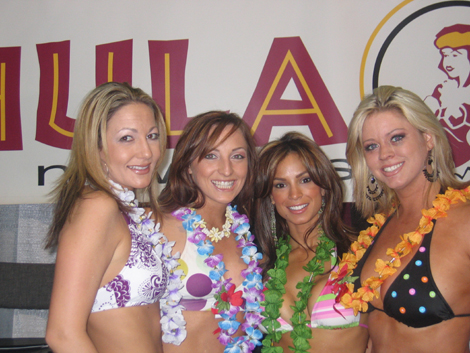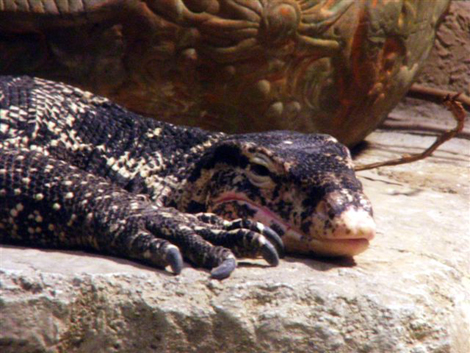 — Phil Harvey, News Editor,
Light Reading
EDUCATIONAL RESOURCES



PARTNER PERSPECTIVES
- content from our sponsors