Stock Watch: LUNT
2:00 PM -- A while back, we pointed out the odd
convergence
of and share prices -- otherwise know as "The LUNT."
Now, the two companies' share prices appear to moving in increasing synchronicity (but not exactly like in the Police song).
Today, it happened, again. And again. They were both $3.50. Then 3.47. Last I checked, they were both changing hands at around 3.45.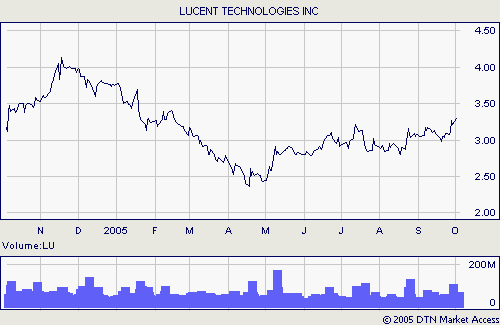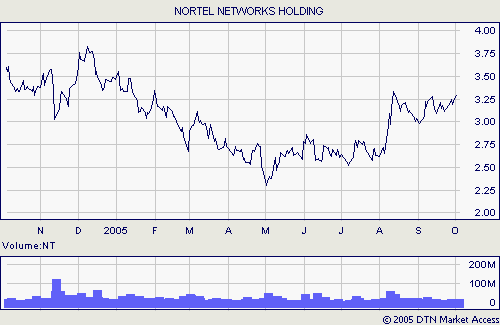 Maybe the market is predicting that a Lutel combination is inevitable. I have a prediction to make: Both stocks will reach $4 on the same day -- perhaps New Year's Day, 2006 -- at which time the polarity of the Earth will reverse itself and
Dick Cheney
will suddenly become funny.
— R. Scott Raynovich, US Editor,
Light Reading