SAN DIEGO -- Uplinq -- Barenaked Ladies (no, not that kind), Data from Star Trek: The Next Generation and millions in prize money headlined day two of Qualcomm Inc. (Nasdaq: QCOM)'s Uplinq Conference in its sunny San Diego home.

The annual developer shindig got back to its developer roots, but Brew, the chipmaker's operating system the show was founded to promote, was hardly mentioned. Instead, it was all about Android, Windows, HTML 5 and more.

We brought along a photographer to capture the "more." Click on the first image to launch a short slideshow of the Uplinq action.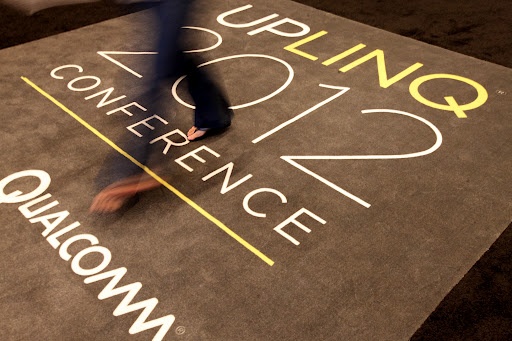 All pictures by Sandy Huffaker, Getty Images, but the captions are our fault.

Want even more? Qualcomm posted many more pics here.

For more

— Sarah Reedy, Senior Reporter, Light Reading Mobile