Redback Networks Inc. (Nasdaq: RBAK) announced today that Nokia Corp. (NYSE: NOK) has invested about $36 million for a 10 percent stake in the company, and Nokia will gain a seat on Redback's board of directors. Nokia paid $2.02 a share for 17.7 million unregistered Redback shares, according to Redback's CFO, Dennis Wolf (see Nokia Invests in Redback).

The news caused a pop in Redback's stock, which rose $0.33 (up 14.54%) to $2.60 in midday trading. Informed sources pointed out that the deal shores up Redback's balance sheet in the short term but won't necessarily help the company make its revenue targets for the year.

"To assume that Nokia sees something of great value in Redback is questionable," says Todd Koffman, an analyst with Raymond James. "If [Redback's] business doesn't turn around in three to four quarters, they're screwed," says Koffman. "They had no choice but to do something like this."

Redback apparently has some more news coming down the pike in the next week, including a new deal with Chunghwa Telecom, sources say.

Redback officials say there are revenue targets attached to the Nokia deal, but they won't say what those are. The company also hasn't changed revenue guidance for its upcoming quarter, so the short-term impact does not appear to be big. Wall Street analysts expect Redback to lose 18 cents a share on $41.19 million in revenues.

Company officials have said the company will break even once it attains $60 million in quarterly revenues and that it will accomplish the feat by 4Q02. Redback CEO Kevin Denuccio said on a conference call this morning that with Nokia's investment, the company can "get to [its] breakeven goal as soon as possible."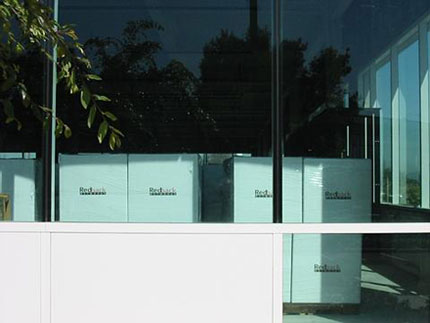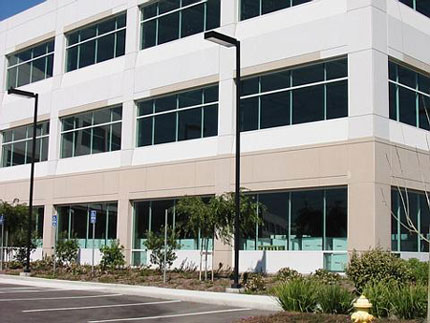 As part of the deal, Nokia has an option to buy a bigger stake in Redback, totaling less than 20 percent of the company. Ari Lehtoranta, SVP of Nokia's broadband systems division, will take a seat on Redback's board. Nokia has been a reseller of Redback's products for a few years, though the two companies never had a formal agreement in place. Nokia was also rumored to have made an acquisition bid for Redback in late 2000 or early 2001 (see Redback and Juniper Talked, Balked).

Both companies say that their respective products are complementary all the way around. Nokia's ASR2020, which it acquired through the purchase of Amber Networks, is better for edge routing at remote central offices (COs), while Redback's SmartEdge 800 router is better suited for larger metropolitan COs, according to Lehtoranta (see Nokia Nabs Amber for $421M).

Nokia says its Redback investment won't affect the current agreement it has to resell Cisco Systems Inc. (Nasdaq: CSCO) core routers.

In building a set of router partners, Nokia appears to be developing a set of IP edge products that work for both wireline and wireless carriers. "Nokia started as a wireline company, and naturally we see that the wireline and wireless [network elements] are converging at the edge," Lehtoranta says.

Nokia has been banging the drum about making it easier for network operators to mix hardware and software from different vendors in their base stations. The company says more work in this area will make all-IP networks a reality on the network edge. Likewise, Redback has made a lot of noise about the software running its products and about how easily its gear fits into all kinds of carrier networks (see Redback's Edge Router Redux).

It must also be noted that Nokia has taken significant charges related to misplaced investments in the past. In January, Nokia wrote down 80 million Euros goodwill related to minority investments that hadn't panned out.

— Phil Harvey, Senior Editor, Light Reading
http://www.lightreading.com