First Look: RIM Storm From Verizon
BlackBerry
and
Verizon Wireless
got together in New York City Tuesday to show off the vendor's first touch-screen BlackBerry to the press, ahead of its launch this Friday.
The Storm is RIM's first direct competitor to that
other
famous 3G touchscreen smartphone. The key difference between the Storm and the iPhone -- on initial contact at least -- is that the Storm's touch screen clicks as you use you it.
So, why don't you click through
Unstrung
's brief slideshow with photos of some of the demos and, of course, the phone: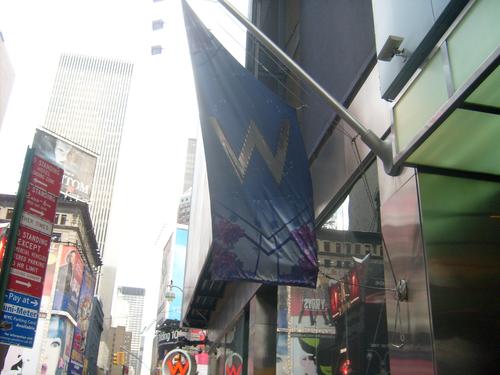 The Storm, which runs on Verizon's EV-DO network, will cost your average punter $199 with a two-year contract, after a $50 rebate. Verizon has the exclusive rights on the Storm in the U.S.
— Dan Jones, Site Editor,
Unstrung
EDUCATIONAL RESOURCES


UPCOMING LIVE EVENTS
June 6-8, 2023, Digital Symposium
June 21, 2023, Digital Symposium
December 6-7, 2023, New York City
All Upcoming Live Events
PARTNER PERSPECTIVES
- content from our sponsors