LONDON -- Ethernet Expo: Europe 2009 -- No doubt about it, this year's event was a hit with those who made it to the show, and, if the viewing numbers for our LRTV video reports are anything to go by, with those who couldn't make it, too.

For a selection of our video reportage, check out the following:

But we didn't just have moving picture cameras at the event -- we loaded up the digital vault with some stills, too. Check out our first slide show --

Photos:

Ethernet Expo Europe Part I -- and then dive into the selection below.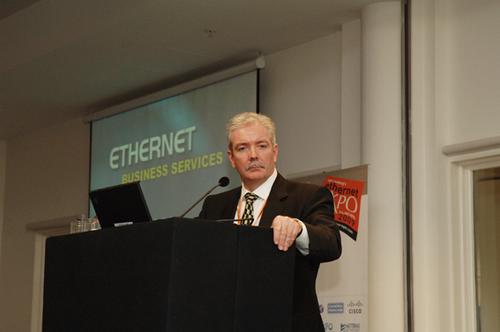 All photos by Michael Donald. The captions, though, were generated by an altogether less sophisticated individual.

— Ray Le Maistre, International News Editor, Light Reading