Leading Lights 2015: Who's in the Running?
The judging process for the Leading Lights 2015 awards program is over -- we had hundreds of entries -- and the shortlists for all 24 categories have been published. It's the longest list of potential winners we've ever had in the 11 years of the awards program. (See Leading Lights 2015: The Finalists.)
That's mainly because we've never had so many categories. We introduced a host of new ones this year to cover the increasing number of developments in SDN, NFV, Gigabit broadband, IoT/M2M and network security. The response from the industry, particularly in the NFV and SDN categories, has been fantastic.
So a big thankyou to everyone who entered!!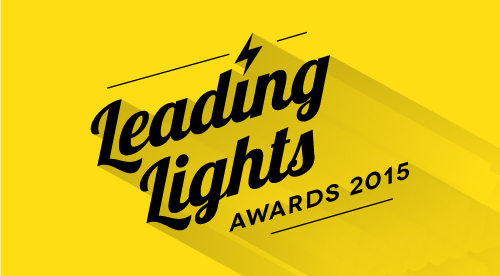 Of course, from those hundreds of entries, we have to select finalists and we have more than 100 companies shortlisted this year. More details about the shortlisted companies and products in each category will appear in the pages of Light Reading in the coming weeks.
But from those shortlists there can only be 24 winners. Who will they be?
The best, and most fun, way to find out is to attend the Leading Lights awards dinner, which is being held during the evening of Monday, June 8, at Chicago's stunning Field Museum.
The aim, though, is to go easy on the beer, wine and absinthe at the awards dinner (hard though that will be). That's because only hours later, on the morning of Tuesday, June 9, we open the doors to the second annual Big Telecom Event, which takes place at McCormick Place, Chicago, June 9-10.
The action begins earlier on Monday, June 8, though, as there is a host of pre-BTE/pre-Leading Lights dinner workshops being held on topics as diverse as 5G, Carrier Ethernet and SDN.
Find out more about BTE, the speakers, the workshops and more at the Big Telecom Event show site.
Of course we'll be publishing the full list of winners and running video interviews with the winners following the awards dinner on June 8.
So if your company is shortlisted, good luck!
— Ray Le Maistre,

, Editor-in-Chief, Light Reading