This week, Light Reading brought its Ethernet Expo to Europe for the first time.

The event was packed with more than 400 executives from service providers and equipment providers from around the world. For those of you who could not attend, below we've included some links to the expo coverage, as well as some photos capturing the mood.

Next stop? New York, in September 2006, for the stateside version of Ethernet Expo.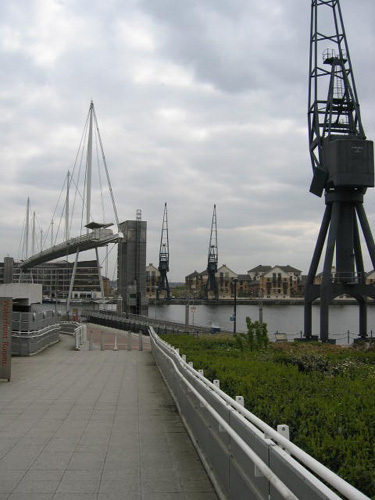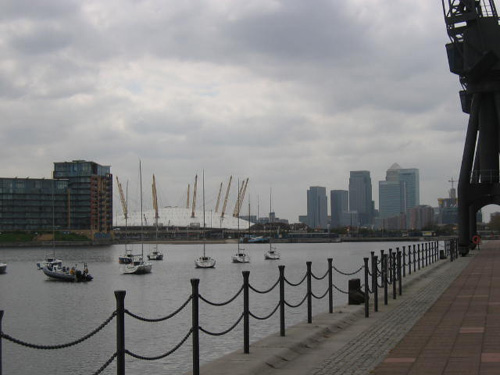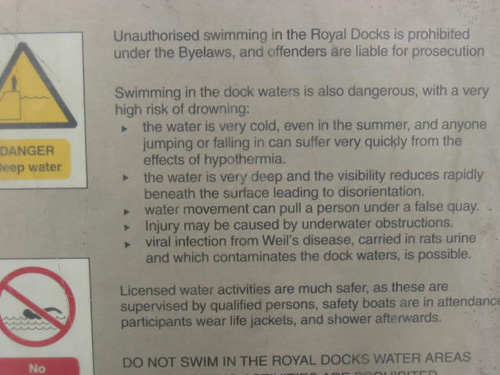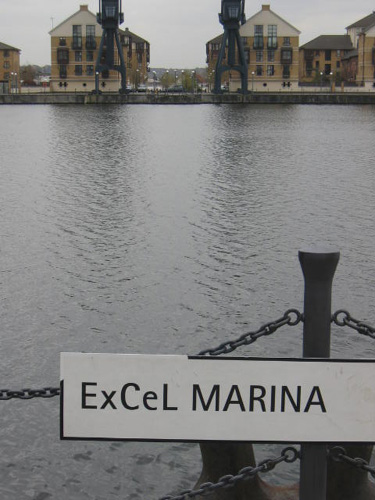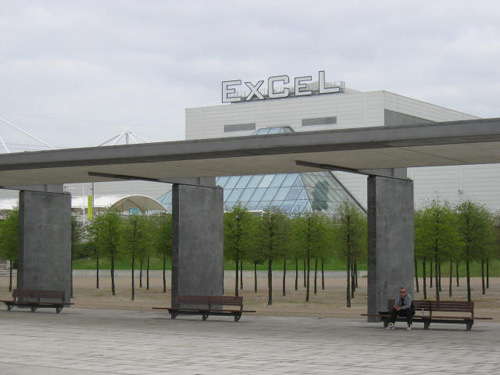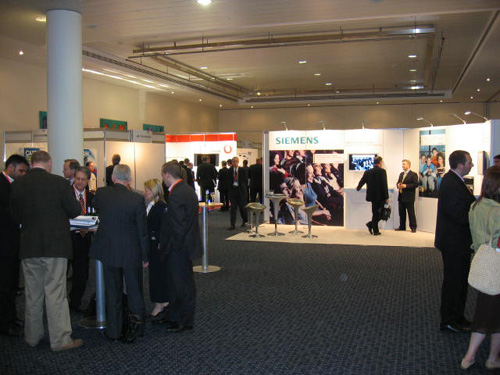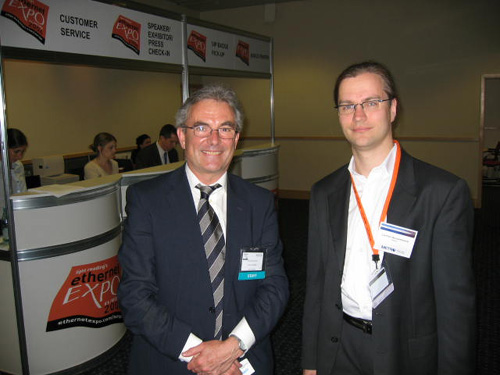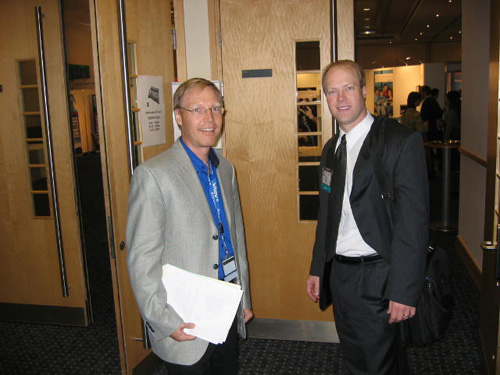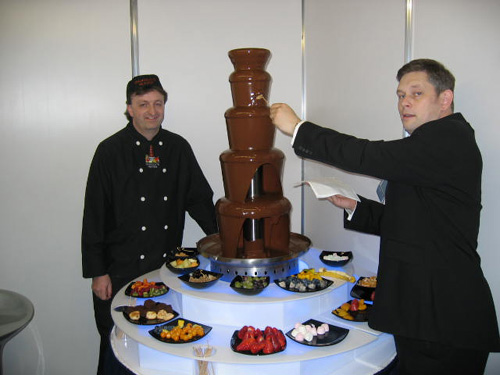 — R. Scott Raynovich, US Editor, Light Reading