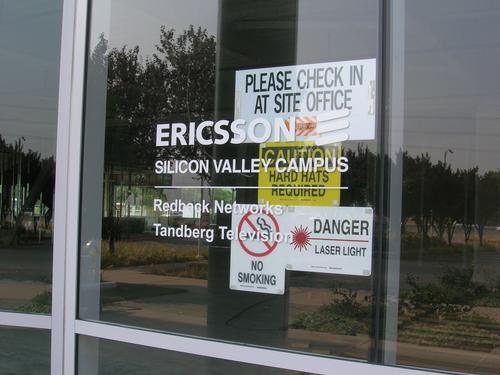 5:00 PM -- It's been a lonely few years for the Redback Networks Inc. buildings near Highway 237. That's where the company, during the bubble, set up shop in nice new three-story buildings, across the freeway from empty grassland.

Then came the downturn and a bankruptcy filing. Just down the street, Force10 Networks Inc. packed in the employees, while Redback ended up with see-through assets. Its 2003 10-K filing shows 197,000 square feet of leased space occupied and another 268,000 square feet vacant.

But Redback's digs are see-through no more. Ericsson AB (Nasdaq: ERIC) is turning the four-building site into its Silicon Valley campus, the new home of the acquired Entrisphere and Tandberg Television . (See Ericsson Offers $2.1B for Redback , Ericsson Spells Defense G-P-O-N, and Ericsson: Tandberg Is Key to IPTV.)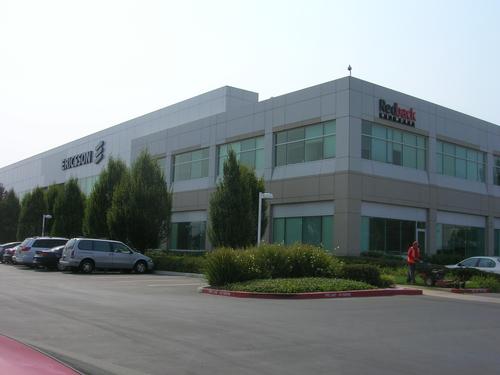 Better still, Ericsson wants to build a customer experience center in one of the buildings, a lab/demo environment to show off new technology. It sounds like a showcase for IPTV in particular, in which case Ericsson has some pretty stiff competition. Microsoft Corp. (Nasdaq: MSFT), Infineon Technologies AG (NYSE/Frankfurt: IFX), and doubtless many, many others have built entire fake homes to show off the possibilities of an all-networked family.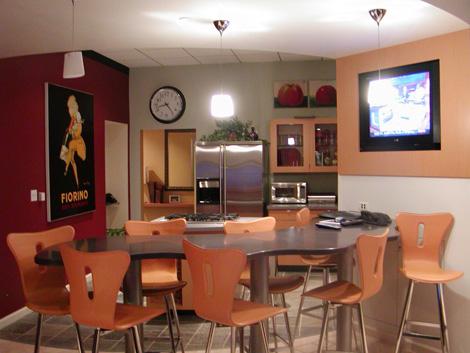 (That's a shot from a 2006 visit to Microsoft TV's digs in Mountain View, Calif.)

I'm guessing the demo area is slated for Ericsson's Building 200, because that one's been gutted. We're talking wires hanging from the ceiling and everything; you can see it from the parking lot. (Photo got deleted accidentally. Don't tell anyone.)

— Craig Matsumoto, West Coast Editor, Light Reading