NEW DELHI –- Convergence India –- What can I tell you? It was hot.

The food, that is. And the weather.

But what else was there to note about this week's New Delhi gathering of vendors, carriers, regulators, and government representatives?

Well, wireless technologies of all sorts stood out on the show floor (five halls), including 802.11-based wireless mesh, 3G, and WiMax, which was particularly prominent. (See India on Edge Over 3G and Google Earth Mash-Up Helps Mesh Mumbai.)

Among the WiMax vendors with a significant show floor presence were Motorola Inc. (NYSE: MOT), Radio Frequency Systems (RFS) , and Alcatel-Lucent (NYSE: ALU), which housed its demo in a Tuk-Tuk on its stand.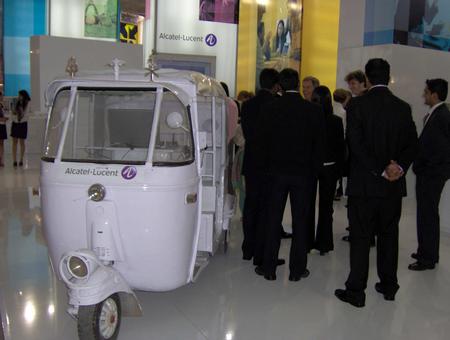 Indeed, housing wireless equipment in small vehicles was the order of the day at the Pragati Maidan Show Halls in New Delhi, as UTStarcom Inc. (Nasdaq: UTSI) had some mobile base station gear installed on a jeep outside one of the show entrances.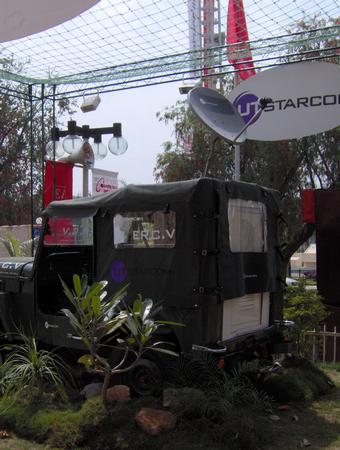 The Delhi showgrounds are extensive, but there was never any danger of getting lost.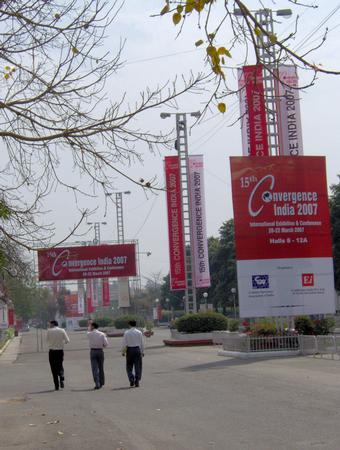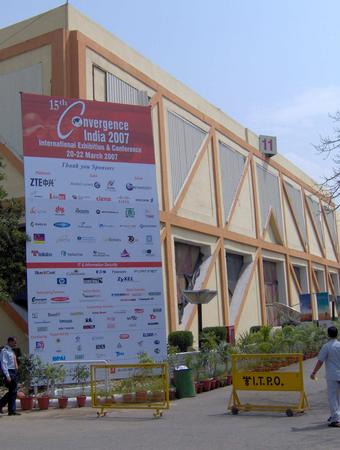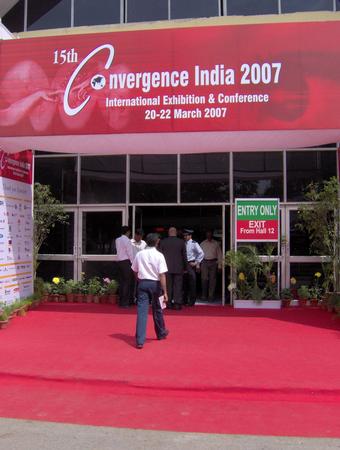 There was a pleasant welcome inside from a hyperactive local version of Winnie the Pooh, who was doing his bit for test equipment vendor Willtek Communications GmbH .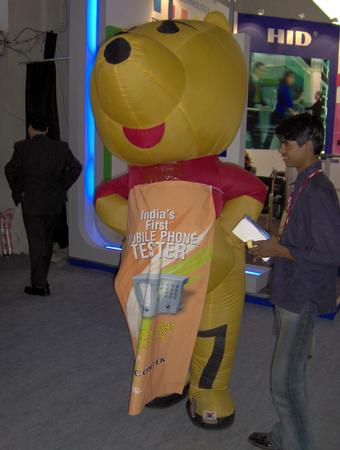 Broadband is also a hot topic in India at the moment. This year has been designated by the Indian government as the "Year of Broadband" as the main carriers work to boost the number of broadband connections from the current 2.1 million to 20 million by 2010.

A DSL connection costs 250 Rupees (US$5.74) from incumbent Bharat Sanchar Nigam Ltd. (BSNL) , while its sister fixed operator carrier Mahanagar Telephone Nigam Ltd. (MTNL) is already pushing the IPTV services that will be launched properly in April.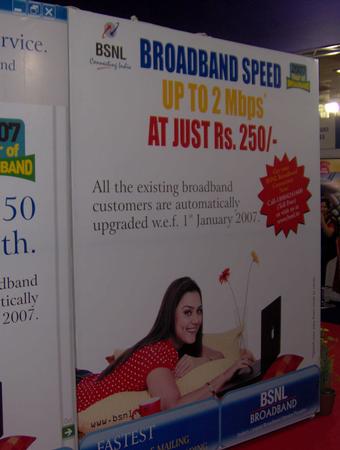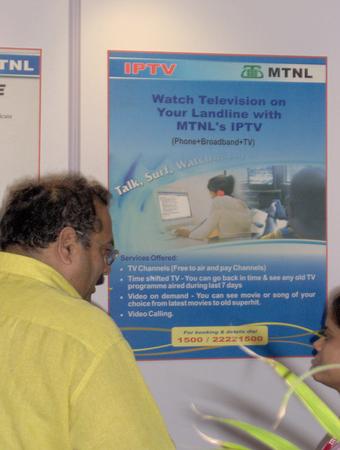 And as you drive away from the show grounds at the end of the day there are plenty of sights to see. Many of the main roads in New Delhi are surrounded and lined by lush green vegetation and trees, and home, consequently, to a fantastic variety of exotic birds, some of whom found their way into the show halls.

There are also the magnificent, and sometimes crumbling, edifices that are dotted around the city, none more immediately imposing than the Red Fort. There wasn't enough time for a proper visit on this trip, so we only got a view of one side as we sped past in the wild traffic. Maybe we'll get a better look on the next Light Reading road trip to the Subcontinent.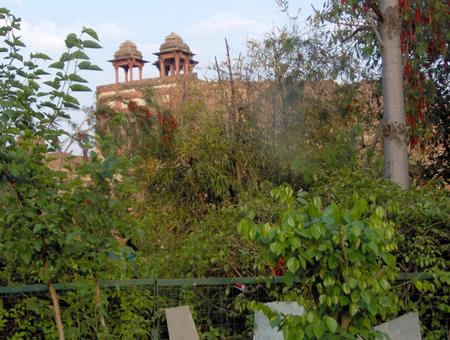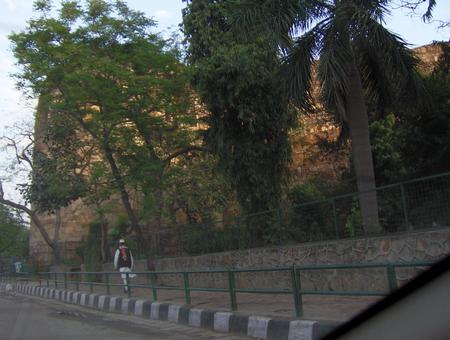 — Ray Le Maistre, International News Editor, Light Reading