11:15 AM -- This year's Consumer Electronics Show was really focused on widescale wireless technology that could come to the fore in the next couple of years rather than the introduction of hip new devices and gadgets.

Cisco Systems Inc. (Nasdaq: CSCO), Motorola Inc. (NYSE: MOT) and Sprint Corp. (NYSE: S) all talked up new wide-area technology such as content delivery systems and WiMax respectively. While many other mobile companies were focused on content such as mobile mapping and other "useful" applications. (See CES: Cisco's 'Human Network' Has Bones, CES: Moto's Wild WiMax Ride, and CES: Sprint's in the XOHM.)

These Prisoner-esque balloons welcomed you into the show proper: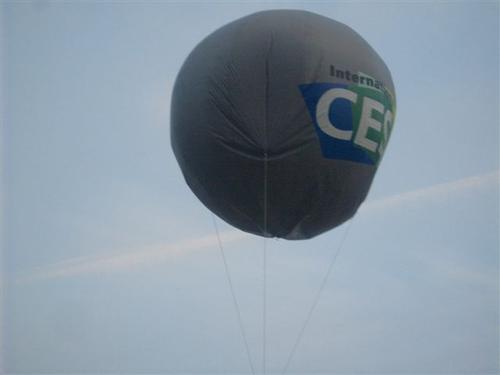 Inside the "wireless zone" in the south hall, many of the big names you'd expect were there: from Nokia Corp. (NYSE: NOK) to Qualcomm Inc. (Nasdaq: QCOM) and BlackBerry . Nokia didn't have its newly introduced U.S. version of 8GB N85 phone at its booth on Wednesday. The world's No. 1 device vendor, however, was showing off its mobile mapping capabilities at the show.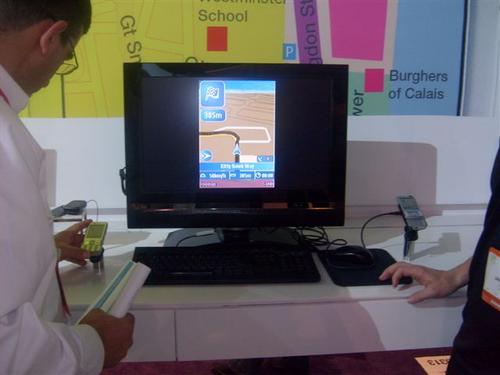 RIM, meanwhile, didn't have any new gadgets but was showing off some design-savvy variants of its Pearl phone.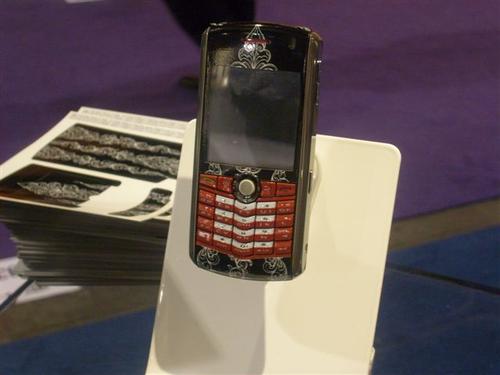 Qualcomm displayed various tablet and "ultra-mobile"-style PC designs at its stand.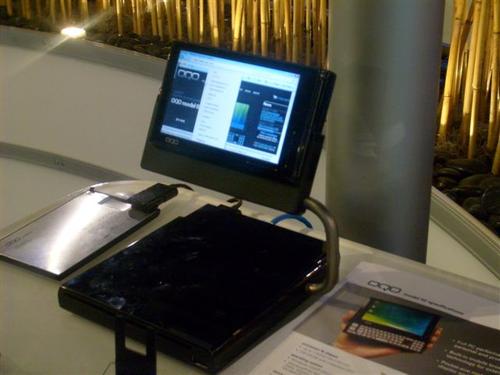 Sprint also had some concept Xohm WiMax devices on display.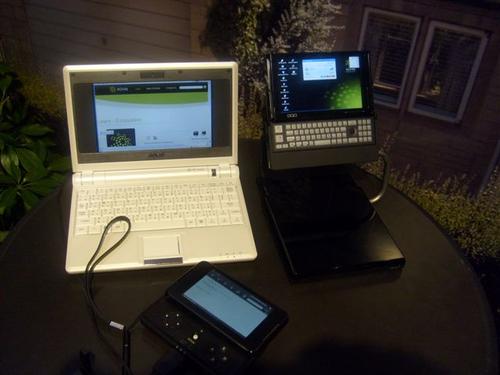 Design touches from the ever-popular Apple Inc. (Nasdaq: AAPL) iPhone turned up in a number of places too, even the new Magellan GPS navigator had a touch screen.
— Dan Jones, Site Editor, Unstrung