Despite security concerns about the cloud, businesses executives and IT leaders still plan to continue to adopt the technology, with more than half of all critical enterprise data moving there by 2019, according to a recent report.
The study, conducted by analytics firm Teradata, found that nearly 80% of executives are concerned about cloud security, but that will not stop them from moving more data off-premises in the next two years.
By 2019, 56% of IT data, 53% of customer data and 51% of financial data will have moved to the cloud, according to the report, which is based on answers from nearly 900 respondents in nine different countries. The survey was conducted in January.
Security is often a concern for IT professionals and CIOs when considering moving to the cloud, especially as vendors such as Amazon, Microsoft and Google are offering more and more enterprise-grade services to get customers to move their data. (See AWS Tops in Public Cloud, but Azure Is Catching Up.)
On Enterprise Cloud News, contributor Andrew Froehlich wrote about how the recent WikiLeaks and Yahoo hacks should give the whole IT community pause about the overall safety of the cloud. (See Vault 7, Yahoo Hack Cast Doubt on Cloud Security.)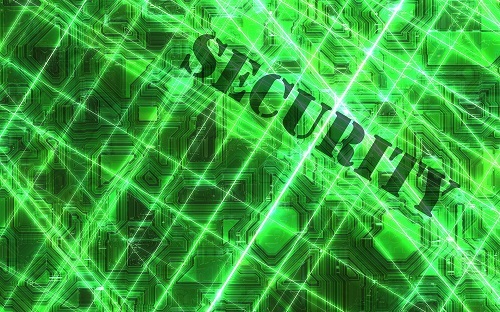 Despite embracing the cloud on one side, security still keeps IT up at night. The Teradata report found that:
40% of respondents reported that general security is a risk
25% believe that cloud data adoption will mean more security breaches
about a quarter of those surveyed said cloud adoption will mean less control
22% are struggling with staffing as cloud adoption increases
The study found that two of the biggest adopters of cloud technologies are the healthcare industry and telecom. In the next two years, about 60% of those surveyed believe that healthcare will move more of its data to the cloud.
---
What are the hottest jobs in the cloud. Get our special report to find out:
Cloud Skills: What's Hot?
---
On the other side, 48% reported that telecom will increase its cloud storage capacity in the next two years to keep up with demand.
However, one group is winning to keep its data out of the cloud: lawyers. The survey found that only 27% plan to move legal data to the cloud. The rest will remain in house to keep those billable hours going.
Related posts:
— Scott Ferguson, Editor, Enterprise Cloud News. Follow him on Twitter @sferguson_LR.