Google vs. Apple: When Your Computer Breaks, Where Are You Better Off?

Comment (23)
Which is better for personal disaster recover: Google Cloud or Apple?
That was the subject that came up in recent conversation over drinks with a couple of colleagues.
I represented the Apple purists. My everyday computer is a 2015 MacBook Air. My phone is an iPhone 7 Plus. I've got an iPad mini and I love my AirPods.
"S" loves Chromebooks. He dual-boots them into Linux. He praised his Chromebook Pixel. It's feather-light and gets a 7-hour battery charge, he said.
That had me sitting up and taking notice. My MacBook Air gets about four hours if I nurse it.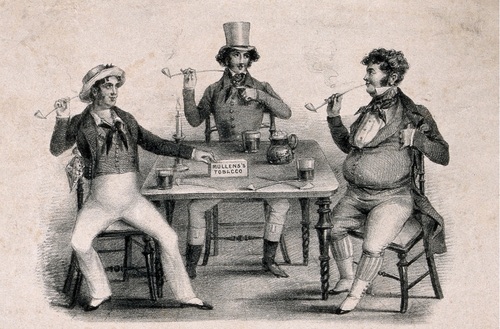 S said he was on a trip one time and didn't have a notebook with him. No problem! He went to a consumer electronics store, bought a cheap Chromebook, logged into Chrome and in moments he had all his documents and favorite apps right there on his desktop. Thank you, Google cloud!
Also present: "F," who switches regularly from one platform to the next, so he can be familiar with everything. He said he doesn't have a preference. When I saw him working earlier, he'd been using a Microsoft Surface.
Like S, F relies on Chrome and the Google cloud too, to keep his information synchronized when he's switching hardware platforms.
---
Keep up with the latest enterprise cloud news and insights. Sign up for the weekly Enterprise Cloud News newsletter.
---
I had to remain silent. Apple doesn't provide inexpensive options. If my MacBook Air failed -- and they do fail, everything does -- I'd be in trouble. I can't afford to be without a computer for days.
Apple's gotten pretty good in the cloud, but only when it comes to syncing between Apple devices. Several apps I use daily rely on iCloud to sync between my multiple devices and to back up their data.
I thought about that gloomily for a day and then I brightened: If the MacBook Air fails I'd just run to the Apple Store and get myself one of those new 10.5" iPad Pros, with the Smart Keyboard and Pencil. I could be up and working with that!
So, like the Chrome fans, we Apple users can rely on the cloud for disaster recovery if we're out on the road. I was pretty happy about my solution.
Of course, S's solution set him back about $250. My solution would be $1,258.18.
I said it was a solution. I didn't say it was a good one.
Related posts:
— Mitch Wagner
Editor, Enterprise Cloud News