Google launched a security dashboard for its G Suite productivity app suite on Wednesday, providing analytics to identify potential threats as well as best practices users can take to guard themselves against attacks.
"The main purposes of the security center for G Suite is to give admins a single comprehensive view of the organization security posture," Chad Tyler, Google (Nasdaq: GOOG) product manager for the security center for G Suite, tells Enterprise Cloud News. "It provides security analytics, actionable insights and security best practices from Google to better protect an organization, its data and its users."
Admins can see all security metrics in one place, including mobile management, suspicious activities around devices, and also Gmail activity, such as how users are sending and receiving mail, incoming spam and phishing attacks and how users are sharing files. Also, admins can stay ahead of potential threats -- for example, using security center for G Suite to suss out types of phishing emails, identifying which users are being phished the most and work with them on education and making sure they use two-factor authentication, Tyler says.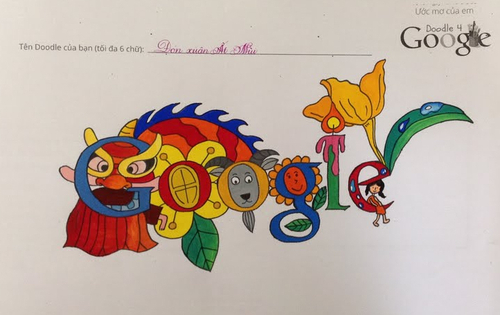 Security center for G Suite also provides data loss protection, by letting admins see whether users are insecurely sharing files that might contain proprietary or confidential data, Tyler says.
Through security center, Google also provides advice on how to improve security.
G Suite Enterprise customers will be able to access the security center within the Admin console automatically within the next few days, Tyler says in a post on Google's blog, shared early with Enterprise Cloud News. The post also provides security suggestions for G Suite, as well as instructions for signing in to the security center.
While Microsoft led the fast-growing software-as-a-service market as of August, Google is a market leader as well and growing fast, according to a study by Synergy Research.
It's been a busy week for Google; the company announced three subsea cables and five new cloud regions on Tuesday. (See Google Launches 3 Submarine Cables.)
Related posts:
— Mitch Wagner




Editor, Enterprise Cloud News