BARCELONA -- Mobile World Congress 2017 -- Reminiscent of the Yogi Berra quote about the restaurant that had become unpopular because so many people went there, Intel is seeing strong demand for on-premises enterprise cloud, even while conventional server component sales are declining.
What's going on? Enterprises are extremely interested in on-premises cloud, but not deploying it because it's too difficult, Sandra Rivera, corporate vice president and general manager for the Intel Corp. network platforms group, tells Light Reading.
Enterprises want to keep mission-critical data on premises, Rivera says. Intel Corp. (Nasdaq: INTC), for example, isn't going to put its silicon fab manufacturing data on a public cloud for security, performance and latency. And many enterprises are in the same position with regard to their most important data.
And yet, while enterprises still comprise half of the data center group business last year, the enterprise server business is contracting in single digits. (See 'Troubled' Intel Rakes in the Dough.)
---
Want to know more about the cloud? Visit Light Reading Enterprise Cloud.
---
"Everyone is moving to cloud," Rivera says. Enterprises want to achieve resource pooling and other benefits. But they're moving to public cloud. "It's easier to move to the public cloud than to stand up and deploy on-prem cloud."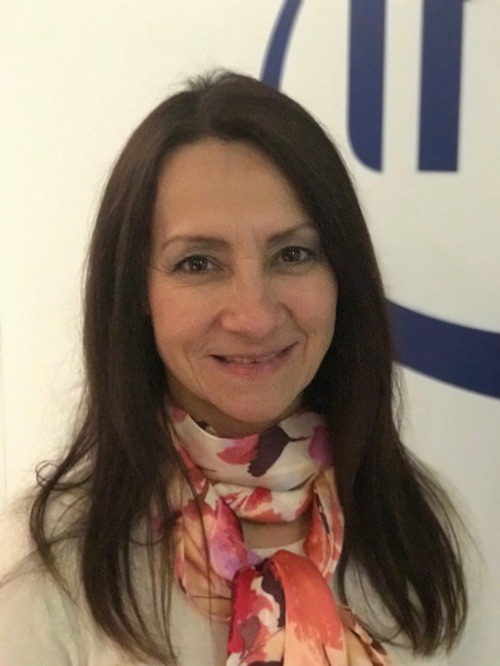 Intel is working to simplify on-premises cloud deployments by contributing to open source projects, such as OpenStack, designed to make standing up clouds easier, and building broad ecosystems of providers to assist enterprises.
Intel is also developing CPUs, NICS, SSDS and FPGAs to develop high-performance fabrics to support clouds, with integration needed to package and create reference architectures and solution blueprints to eliminate trial and error in development, Rivera said.
Related posts:
— Mitch Wagner,
, Editor, Light Reading Enterprise Cloud
---
CALLING ALL CLOUD, NFV AND SDN COMPANIES: Make sure your company and services are listed free of charge at Virtuapedia, the comprehensive set of searchable databases covering the companies, products, industry organizations and people that are directly involved in defining and shaping the virtualization industry.
---