Verizon: Enterprises Scoff at Phony White Boxes

Comment (0)
Enterprises demand true white box networking equipment, and won't put up with phony "gray box" alternatives, a Verizon executive says.
Verizon expects its vendor partners to embrace true white box networking for SD-WAN because that's what Verizon's enterprise customers demand, Shawn Hakl, vice president of product and new business innovation, said at the Light Reading SD-WAN Strategies for Success conference in Dallas last week.
Verizon's early customer premises equipment (CPE) that it rolled out to its enterprise customers were more "gray box" -- with some proprietary customization -- rather than true "white boxes," or commercial, off the shelf servers that could be easily discarded or reused. My colleague Carol Wilson covered the Verizon presentation at our sister site, Light Reading:
The Verizon executive also encouraged vendors to come with a software-only strategy, and be prepared to deploy their own virtual network functions on existing white boxes. Insisting on tying software sales to hardware or trying to do it all is actually a riskier strategy since vendors are likely to find themselves completely shut out, Hakl said.
Hakl said SD-WAN "has already gone mainstream."
More at Light Reading: Verizon: Get the Gray Out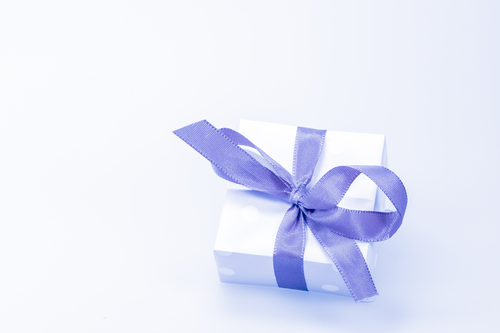 Vendors are seeing gold in the SD-WAN market, and staking their claims. Cisco acquired Viptela, a privately held SD-WAN company, for $610 million last month. (See Cisco Looks to $610M Viptela Acquisition to Simplify SD-WAN.)
Riverbed Technology Inc. acquired Xirrus, which specializes in WiFi and other networking equipment, in April to beef up its own SD-WAN strategy. (See Riverbed Buys Xirrus to Bolster SD-WAN Offering .)
The market for SD-WAN is about to undergo a major growth spurt, growing from $87 million last year to $2.9 billion in 2020 according to an IHS report. (See SD-WAN Market Soaring to Nearly $3B, Report Finds.)
— Mitch Wagner
Editor, Enterprise Cloud News
---
CALLING ALL CLOUD, NFV AND SDN COMPANIES: Make sure your company and services are listed free of charge at Virtuapedia, the comprehensive set of searchable databases covering the companies, products, industry organizations and people that are directly involved in defining and shaping the virtualization industry.
---
---
Keep up with the latest enterprise cloud news and insights. Sign up for the weekly Enterprise Cloud News newsletter.
---