The market for software-defined wide area network (SD-WAN) is about to hit a major growth spurt, with service providers embracing the technology in order to support the needs of their enterprise customers.
In 2016, the SD-WAN market collected about $87 million in revenue -- with $31 million of that coming in the fourth quarter of the year. However, by 2021 that number is expected to soar to $2.9 billion, according to a report released by IHS on March 22.
There are several reasons why this market is growing at such a rate, but Mike Robuck, the editor of sister site Telco Transformation, writes that service providers including Orange, AT&T, CenturyLink and others have started to use SD-WAN to deliver services to enterprises. (See Report: SD-WAN to Top $2.9B by 2021.)
SD-WAN uses software-defined networking to establish connections between distant locations, such as enterprise facilities and cloud providers. It provides a more flexible, less expensive alternative to wide-area networking depending on dedicated hardware.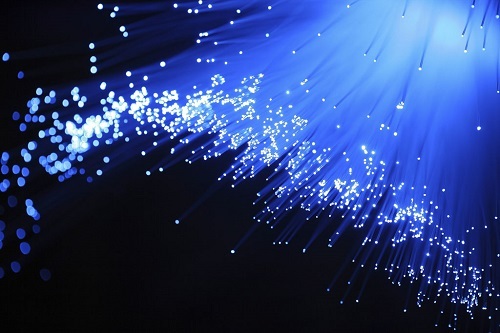 However, as Robuck writes, the rush to market for SD-WAN has meant that a number of vendors are offering different versions of the technology, which can lead to problems, including interoperability difficulties.
For more information about the SD-WAN market, check out the full report on our sister publication Telco Transformation.
Related posts:
— Scott Ferguson, Editor, Enterprise Cloud News. Follow him on Twitter @sferguson_LR.