Arista will be writing a check to Cisco for $400 million to settle convoluted intellectual property litigation over allegations that Arista swiped Cisco intellectual property in Arista gear, according to an SEC filing from Arista today.
The settlement, due Aug. 20, "will result in the dismissal of all pending district court and [US International Trade Commission] litigation between the parties," according to the document.
The two companies also issued a joint statement: "Cisco and Arista have come to an agreement which resolves existing litigation and demonstrates their commitment to the principles of IP protection. They have agreed that, with limited exceptions, no new litigation will be brought over patents or copyrights related to existing products, for five years. In addition, for three years, they will use an arbitration process to address any patent issues regarding new products. As part of this agreement, Arista will be making a $400m payment to Cisco, is committed to maintaining the product modifications it made as a result of previous rulings, and will be making limited changes to further differentiate its user interfaces from Cisco's," the companies said in a joint statement.
The settlement doesn't close out the litigation entirely, part of the lawsuit continues in appellate court, regarding legal protections for user interfaces, the companies said.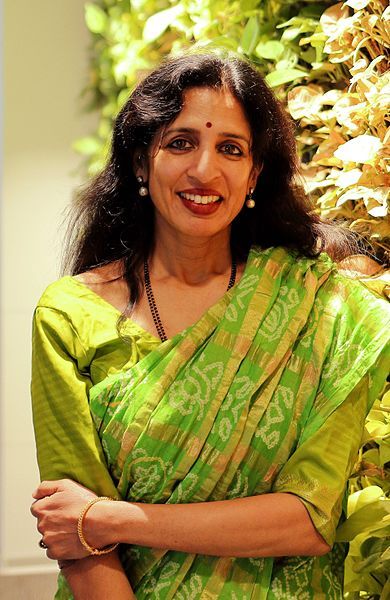 ---
Now entering its fifth year, the 2020 Vision Executive Summit is an exclusive meeting of global CSP executives focused on navigating the disruptive forces at work in telecom today. Join us in Lisbon on December 4-6 to meet with fellow experts as we define the future of next-gen communications and how to make it profitable.
---
Additionally, Arista agreed to make modifications in its command line interface (CLI). That interface was crucial to the litigation, which was initially filed in late 2014. Cisco charged that Arista ripped off Cisco's command line interface and commands, which gave Arista a competitive leg up because the many network engineers trained in Cisco equipment would have a big head start in operating Arista gear. Arista countered that the CLI is an industry standard and not Cisco's intellectual property. (See Arista CEO: Cisco Lawsuit Is 'Smear Campaign' and Cisco Slams Arista With Massive Patent & Copyright Suit.)
Arista later counter-sued and the litigation spread over multiple jurisdictions.
As a result of the agreement, Arista will revise its second quarter 2018 financial results reported Aug. 2, to record a legal settlement charge of $405 million to operating expenses, which includes legal fees, and a reduction of $99 million to its provision for income taxes, resulting in revised GAAP net loss for the quarter of $155 million. (See Arista Passes $2B Run Rate with $519.8M 2Q Revenue, Up 28.3% YoY.)
The settlement is a nice chunk of change for Arista, which in its earnings report last week bragged that it had just cleared $2 billion annual run rate. However, the settlement removes a serious threat; the company had been barred at times from importing its equipment from to the US from outside manufacturers, and had to rewrite its code to remove the disputed intellectual property.
Related posts:
— Mitch Wagner




Executive Editor, Light Reading