Oracle is releasing GraphPipe, an open source framework for machine learning models, to simplify deployment, optimize performance and serve up standard APIs.
GraphPipe is designed to improve the current state of the art, where enterprises need to train and deploy machine learning models individually using specialized techniques with custom clients to interact with them. This is according to a blog post scheduled to go live today with the headline "Introducing Graphpipe: Dead Simple Machine Learning Model Serving."
Using GraphPipe, developers will be able to build the best models using "whatever tools they desire," and let users access those models "without bespoke code," Oracle says.
"Models can be deployed across multiple servers and easily aggregated into larger ensembles using a common protocol," Oracle says. "GraphPipe provides the tools that the business needs to derive value from its machine learning investments."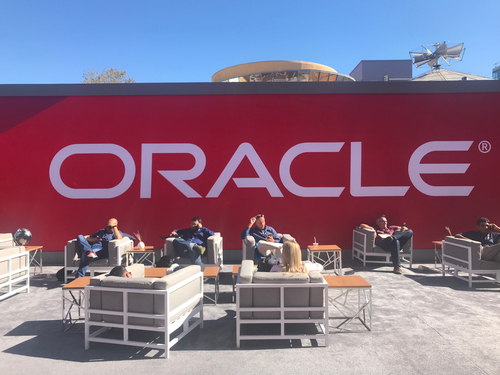 ---
Now entering its fifth year, the 2020 Vision Executive Summit is an exclusive meeting of global CSP executives focused on navigating the disruptive forces at work in telecom today. Join us in Lisbon on December 4-6 to meet with fellow experts as we define the future of next-gen communications and how to make it profitable.
---
GraphPipe code and specs are available on Oracle's GitHub.
Oracle is like open source's worst boyfriend. One day it's sending flowers and proposing marriage, the next day it's screaming "I HATE YOU I HATE YOU." On the one hand, Big Red is a leading member of the Cloud Native Computing Foundation, which organizes Kubernetes development. It open sourced Java, has long supported and contributed to Linux development and uses open source extensively in its own products and services. On the other hand, it wrote a scathing letter to the White House saying the government should avoid open source -- like a cat fleeing from a vacuum cleaner -- and instead use nice, commercial software. Like, y'know, the kind Oracle sells.
Related posts:
— Mitch Wagner




Executive Editor, Light Reading