Microsoft Splashes $5B on IoT
Microsoft plans to make a $5 billion investment in Internet of Things technologies over the next four years, the company said Wednesday. And it also cut pricing for its IoT Hub platform for connecting IoT devices.
The IoT is a big opportunity for cloud providers, like Microsoft Azure , as the data generated by those devices needs to be collected at the edge and then centralized for analysis and action. IoT will transform homes, automotive, manufacturing, smart cities, utilities and more, Microsoft said in a blog post announcing the investment.
Companies already using Microsoft's IoT service include Johnson Control, which is building intelligence into thermostats to optimize building temperatures; Schneider Electric, which does remote maintenance on solar panels in Nigeria; Kohler, which is developing intelligent kitchen and bath fixtures to increase economic usage; and the Alaska Department of Transportation, which is working with Fathym, a Colorado company, to build smart roadways that monitor weather conditions and alert drivers and state officials about treacherous conditions, Microsoft says.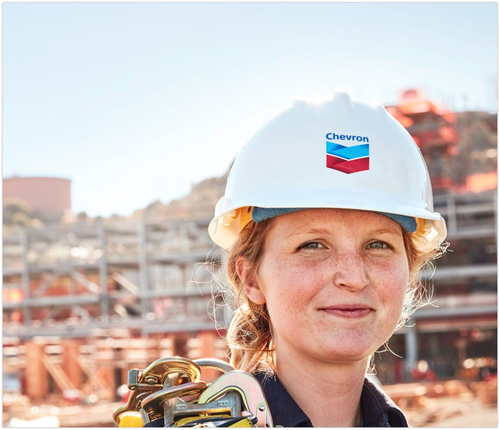 ---
Boost your knowledge of cloud-native software and innovations driving data center transformations! Join us in Austin at the fifth-annual Big Communications Event May 14-16. The event is free for communications service providers -- secure your seat today!
---
Microsoft didn't provide details on how it will spend its $5 billion.
This week, Microsoft introduced IoT Hub Basic, a starter version of its Azure IoT Hub platform service for connecting IoT devices -- both sending data from devices to the cloud, and sending commands to devices. The difference between the basic and standard tiers is volume -- IoT Hub Basic starts at $10 per unit, for up to 400,000 messages per day per unit; the standard tier starts at $25 per unit, for up to 400,000 total messages per unit.
Microsoft is also cutting prices in half on its standard tier; the low end previously started at $25.
More details about the IoT Hub changes on the Microsoft Azure blog.
Related posts:
— Mitch Wagner




Editor, Enterprise Cloud, Light Reading
PARTNER PERSPECTIVES
- content from our sponsors