Microsoft has installed two webcams peeking outside its Project Natick undersea data center, so you can see what fishes swimming by 864 servers looks like.
Microsoft installed the cameras "to observe environmental conditions near the datacenter," said a company spokesperson, which is the kind of thing people come up with to justify something cool after they already decided to do it.
Watch the webcam here.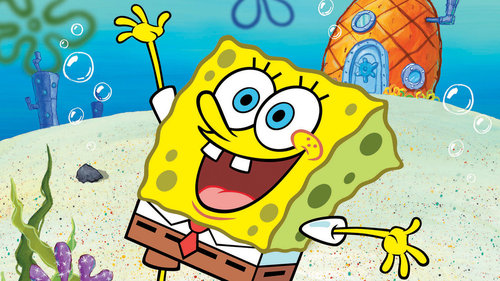 ---
Now entering its fifth year, the 2020 Vision Executive Summit is an exclusive meeting of global CSP executives focused on navigating the disruptive forces at work in telecom today. Join us in Lisbon on December 4-6 to meet with fellow experts as we define the future of next-gen communications and how to make it profitable.
---
Microsoft sunk the data center off the Scottish coast in June as part of a project to determine whether it makes sense to build data centers underwater. It's part of the trend toward edge computing -- in this case, locating data centers near population centers, Microsoft says, noting that half the world's population lives within 120 miles of the coast. (See Microsoft Sinks Subsea Data Center off Scotland.)
— Mitch Wagner




Executive Editor, Light Reading