BARCELONA -- Mobile World Congress 2017 -- Not content to simply be a technology provider, VMware wants to leverage NFV to help communications service providers build new businesses and revenue streams around the enterprise cloud, Internet of Things, and 5G.
"We believe there will be two types of 5G deployment: Ones that are built on NFV, and those that aren't successful," VMware Inc. CEO Pat Gelsinger said at a press conference here Wednesday.
"5G is going to be useless without virtualization," added Shekar Ayyar, executive vice president and general manager of VMware's Telco NFV Group.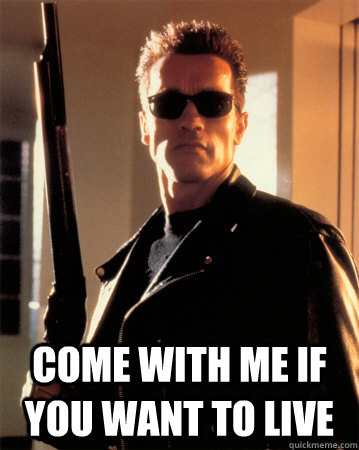 Vendors and operators have been talking about business transformation through network virtualization for years, but Ayyar put fresh perspective on it. "For telcos and communications service providers, monetization is still largely coming through data and voice," he said. "It's about time that the industry started thinking about new, innovative, and improved ways of making money by delivering new services." The problem is that conventional, non-virtualized network architectures require years to deploy new services.
And it gets worse. "On the cost side, historically, communications service providers and telcos have been bogged down by tremendous capital costs required by special purpose equipment required to deliver new services," Ayyar said.
Virtualization has the potential to improve agility -- delivering services in months, days, or even minutes, rather than years -- and reduce costs by relying on standardized servers, Ayyar said.
VMware announced several new products and services Wednesday designed to help telcos make that transition, including Version 2 of the vCloud NFV product suite. The new version improves service automation, multi-tenancy, operational intelligence and carrier-grade reliability and support, from VMware and partners including Nokia. (See VMware Makes Major MWC Splash.)
Secondly, VMware is making its AirWatch mobility management technology available as a service that carriers can deploy to customers. AirWatch goes beyond managing smartphones to manage IoT devices and sensors.
For IoT, VMware is working with Harman International Industries Inc., a provider of IoT devices in automotive, facilities and more.
Harman President Sanjay Dhawan relayed a joke he'd made to Gelsinger: "If you go to a nightclub to commit sins, chances are you're doing it on Harman speakers, and if you go to a place of worship the next day to ask forgiveness, you're doing it on Harman equipment. That is Harman's version of end-to-end," Dhawan said. (Gelsinger is a religious Christian who has written two books about balancing faith, family, and work, so we'd like to have been a fly on the wall when Dhawan made that joke.)
Harman is partnering with VMware for building, managing and securing endpoints. (See VMware Teams with Harman on IoT.)
---
Want to know more about the cloud? Visit Light Reading Enterprise Cloud.
---
NFV support is a natural extension of VMware's core business, analyst Elisabeth Rainge, vice president of CSP operations for IDC, tells Light Reading. Network virtualization is what VMware excels at. "The NFV market is moving to VMware's home turf, its center of expertise," she says.
As NFV becomes real, operators will gravitate to suppliers with experience, that they can trust. Operators value innovation and open source, but "trusted business partners matter," she says.
Rainge adds, "Yesterday's Amazon outage is not something a CSP can tolerate." (See AWS S3 Goes Down, Internet Snow Day Declared.)
Related posts:
— Mitch Wagner,
, Editor, Light Reading Enterprise Cloud
---
CALLING ALL CLOUD, NFV AND SDN COMPANIES: Make sure your company and services are listed free of charge at Virtuapedia, the comprehensive set of searchable databases covering the companies, products, industry organizations and people that are directly involved in defining and shaping the virtualization industry.
---